Row Wrapper 2
Orcas Island, Mt. Baker Beach House, #289
Capacity
3 Bedrooms
2 Bath
Sleeps 8
About
With views toward Sucia Island and the beautiful Canadian Coast Range in the background, this wonderful home is what vacationing on Orcas Island is all about. Watch the boats go by, while sipping your lemonade or cocktail on the large waterfront patio, just above beach level. Or walk down the easy path, coffee in hand, each morning to listen to the waves lap on the wonderful pebble beach.
A five minute drive from Eastsound Village, you have all of the restaurants and services of the Village readily available. home enjoys wonderful sunlight, a great floorplan with three bedrooms and 2 bathrooms plus a delightful cook's kitchen. In the living/dining room there is a wood stove with the wood provided. Enjoy a crackling fire in the evenings as well as satellite TV and high speed Internet for streaming video on the HD TV.
Each bedroom is fitted out with comfortable beds for your good night's sleep. There is also a sleeper sofa in the home. Excellent bathrooms are present in the master bedroom and the hallway bathroom. Convenient parking near the house.
The guest house, on the same property is occupied by a long-term renter.
Vacation Rental Permit #00SJ030
Features
Amenities
Waterfront
Mooring Buoy Available
Close Up Ocean View
DVD Player
WIFI internet
Satellite TV
Wood Burning Fireplace
Amazon Prime Video
firewood provided
Washer & Dryer
Propane BBQ
Firepit
Rates and Fees
7 Night Minimum Peak
Sunday to Sunday Only Peak
2 Night Minimum Shoulder
2 Night Minimum Quiet
$75 Damage Waiver
$195 Checkout Cleaning
Dog Rent $35 Night
3% Admin Fee
Notes
Orcas Island Northshore
Pets Allowed
No Smoking Allowed
Availability
Key

| | | | | | | | |
| --- | --- | --- | --- | --- | --- | --- | --- |
| # | Night Available | # | Night Unavailable | # | Arrive Only | # | Depart Only |
July 2019
Su
Mo
Tu
We
Th
Fr
Sa

1




2




3




4




5




6




7




8




9




10




11




12




13




14




15




16




17




18




19




20




21




22




23




24




25




26




27




28




29




30




31



August 2019
Su
Mo
Tu
We
Th
Fr
Sa

1




2




3




4




5




6




7




8




9




10




11




12




13




14




15




16




17




18




19




20




21




22




23




24




25




26




27




28




29




30




31



September 2019
Su
Mo
Tu
We
Th
Fr
Sa

1




2




3




4




$399

/nt

5




6




7




8




9




10




11




12




13




14




15




16




17




18




19




20




21




$399

/nt

22




$399

/nt

23




$399

/nt

24




$399

/nt

25




$399

/nt

26




$399

/nt

27




$399

/nt

28




$399

/nt

29




30



October 2019
Su
Mo
Tu
We
Th
Fr
Sa

1




2




3




4




5




6




$399

/nt

7




$399

/nt

8




$399

/nt

9




$399

/nt

10




$399

/nt

11




$399

/nt

12




$399

/nt

13




$399

/nt

14




$399

/nt

15




$399

/nt

16




$295

/nt

17




$295

/nt

18




$295

/nt

19




$295

/nt

20




$295

/nt

21




$295

/nt

22




$295

/nt

23




$295

/nt

24




$295

/nt

25




$295

/nt

26




$295

/nt

27




$295

/nt

28




$295

/nt

29




$295

/nt

30




$295

/nt

31




$295

/nt
November 2019
Su
Mo
Tu
We
Th
Fr
Sa

1




$295

/nt

2




$295

/nt

3




$295

/nt

4




$295

/nt

5




$295

/nt

6




$295

/nt

7




$295

/nt

8




$295

/nt

9




$295

/nt

10




$295

/nt

11




$295

/nt

12




$295

/nt

13




$295

/nt

14




$295

/nt

15




$295

/nt

16




$295

/nt

17




$295

/nt

18




$295

/nt

19




$295

/nt

20




$295

/nt

21




$295

/nt

22




$295

/nt

23




$295

/nt

24




$295

/nt

25




$295

/nt

26




$295

/nt

27




$399

/nt

28




$399

/nt

29




$399

/nt

30




$399

/nt
December 2019
Su
Mo
Tu
We
Th
Fr
Sa

1




$399

/nt

2




$295

/nt

3




$295

/nt

4




$295

/nt

5




$295

/nt

6




$295

/nt

7




$295

/nt

8




$295

/nt

9




$295

/nt

10




$295

/nt

11




$295

/nt

12




$295

/nt

13




$295

/nt

14




$295

/nt

15




$295

/nt

16




$295

/nt

17




$295

/nt

18




$295

/nt

19




$295

/nt

20




$295

/nt

21




$295

/nt

22




$295

/nt

23




$399

/nt

24




$399

/nt

25




$399

/nt

26




$399

/nt

27




$399

/nt

28




$399

/nt

29




$399

/nt

30




$399

/nt

31




$399

/nt
January 2020
Su
Mo
Tu
We
Th
Fr
Sa

1




2




3




4




5




6




7




8




9




10




11




12




13




14




15




16




17




18




19




20




21




22




23




24




25




26




27




28




29




30




31



February 2020
Su
Mo
Tu
We
Th
Fr
Sa

1




2




3




4




5




6




7




8




9




10




11




12




13




14




15




16




17




18




19




20




21




22




23




24




25




26




27




28




29



March 2020
Su
Mo
Tu
We
Th
Fr
Sa

1




2




3




4




5




6




7




8




9




10




11




12




13




14




15




16




17




18




19




20




21




22




23




24




25




26




27




28




29




30




31



April 2020
Su
Mo
Tu
We
Th
Fr
Sa

1




2




3




4




5




6




7




8




9




10




11




12




13




14




15




16




17




18




19




20




21




22




23




24




25




26




27




28




29




30



May 2020
Su
Mo
Tu
We
Th
Fr
Sa

1




2




3




4




5




6




7




8




9




10




11




12




13




14




15




16




17




18




19




20




21




22




23




24




25




26




27




28




29




30




31



June 2020
Su
Mo
Tu
We
Th
Fr
Sa

1




2




3




4




5




6




7




8




9




10




11




12




13




14




15




16




17




18




19




20




21




22




23




24




25




26




27




28




29




30



Photos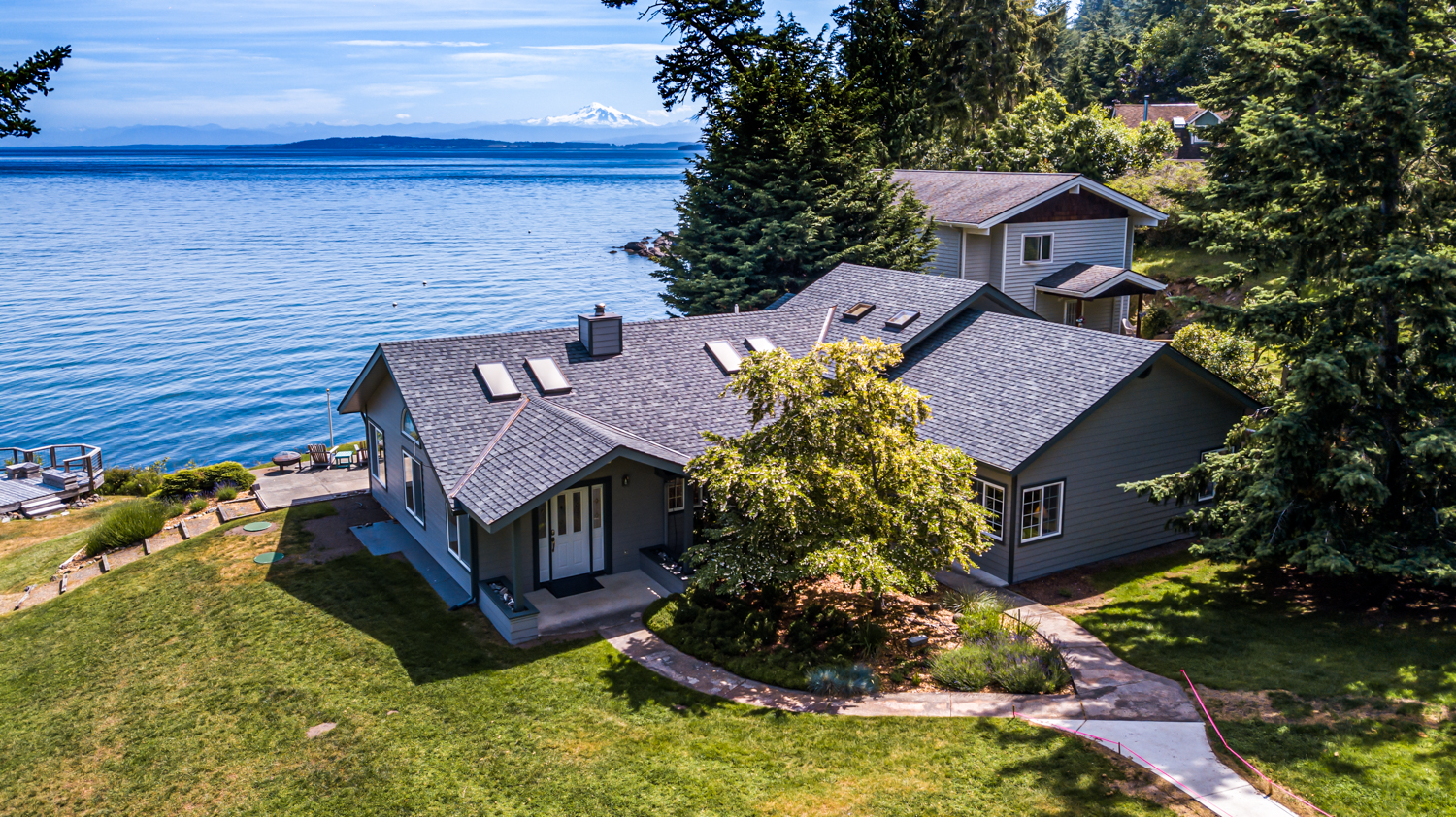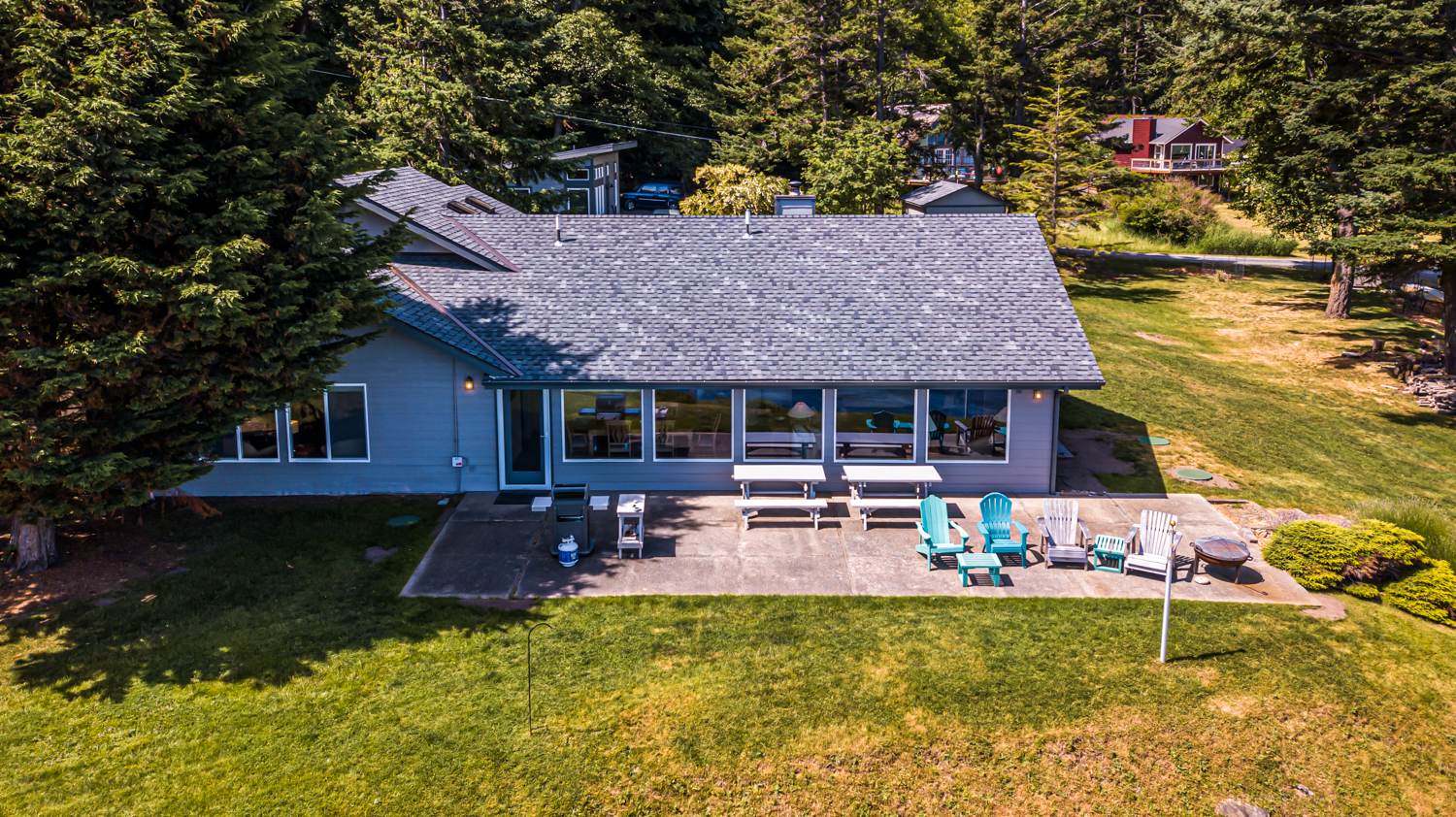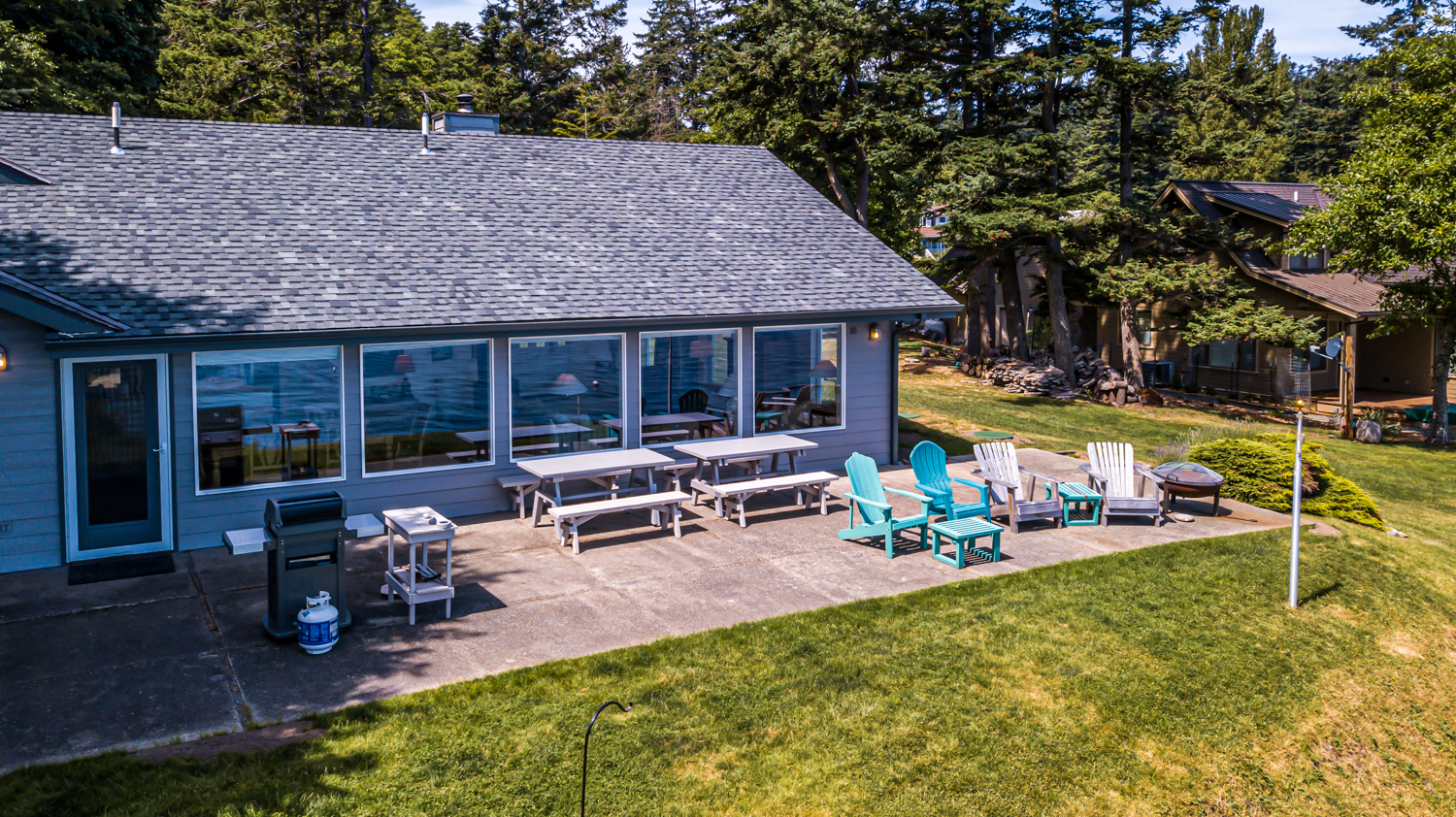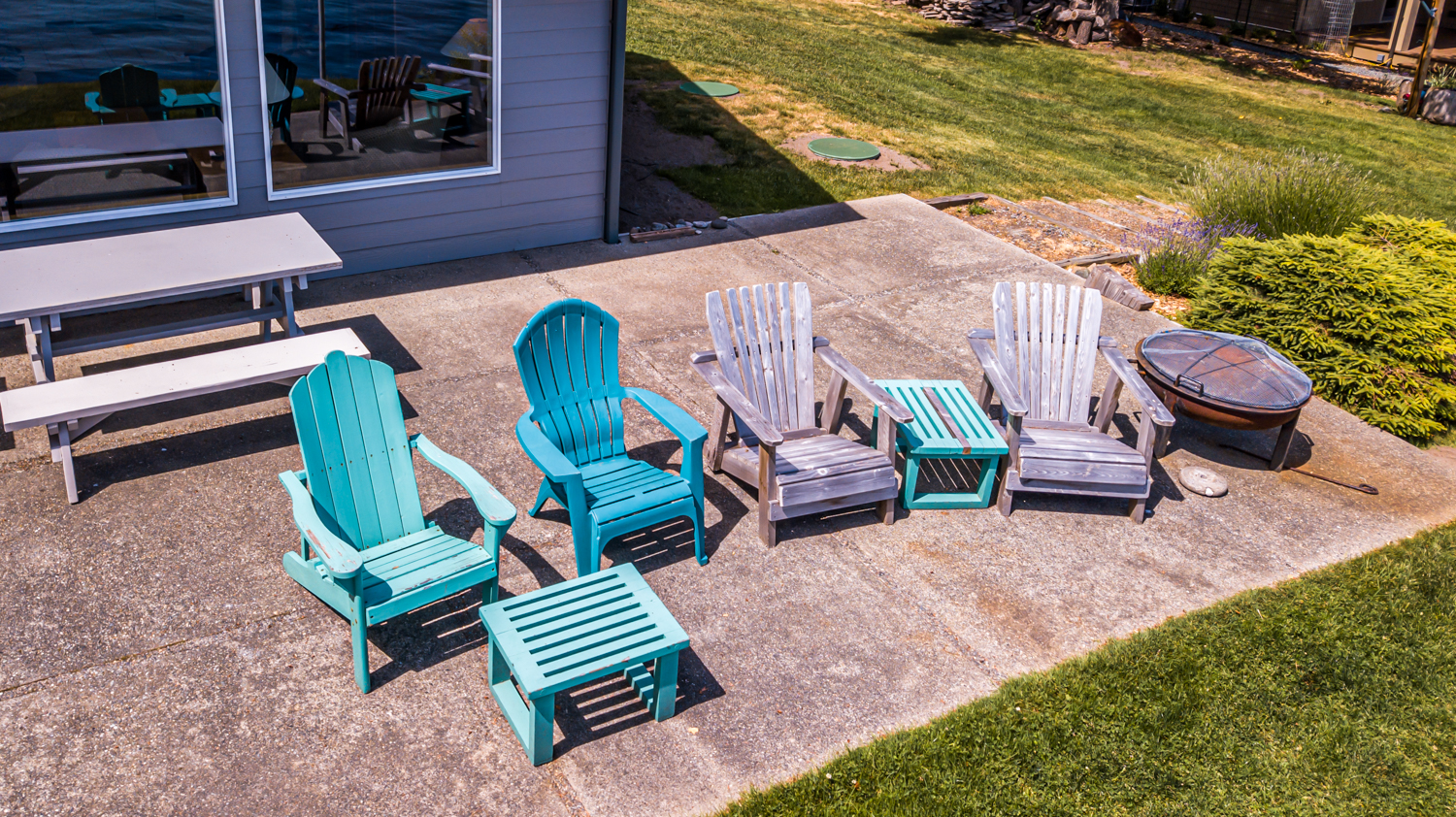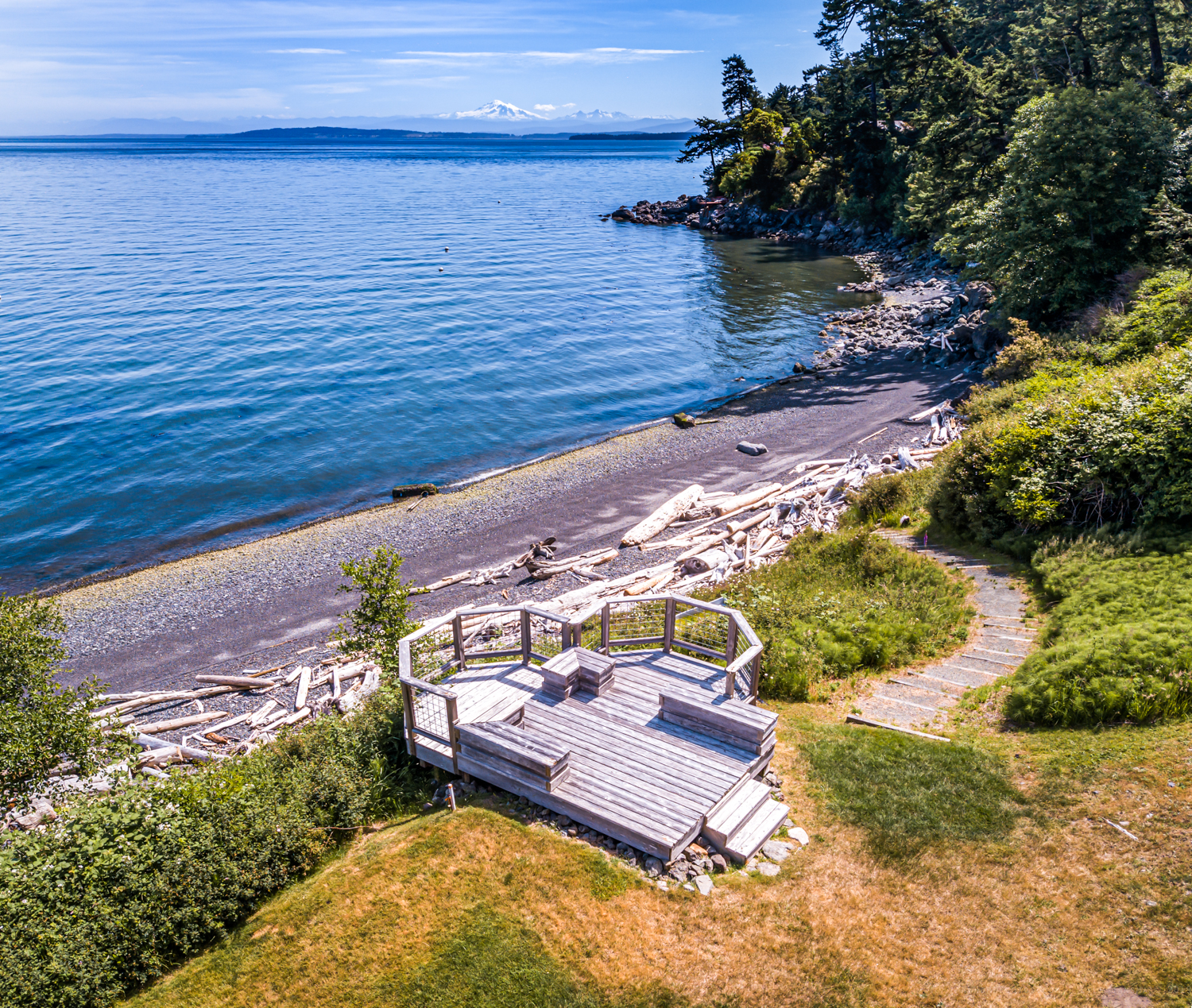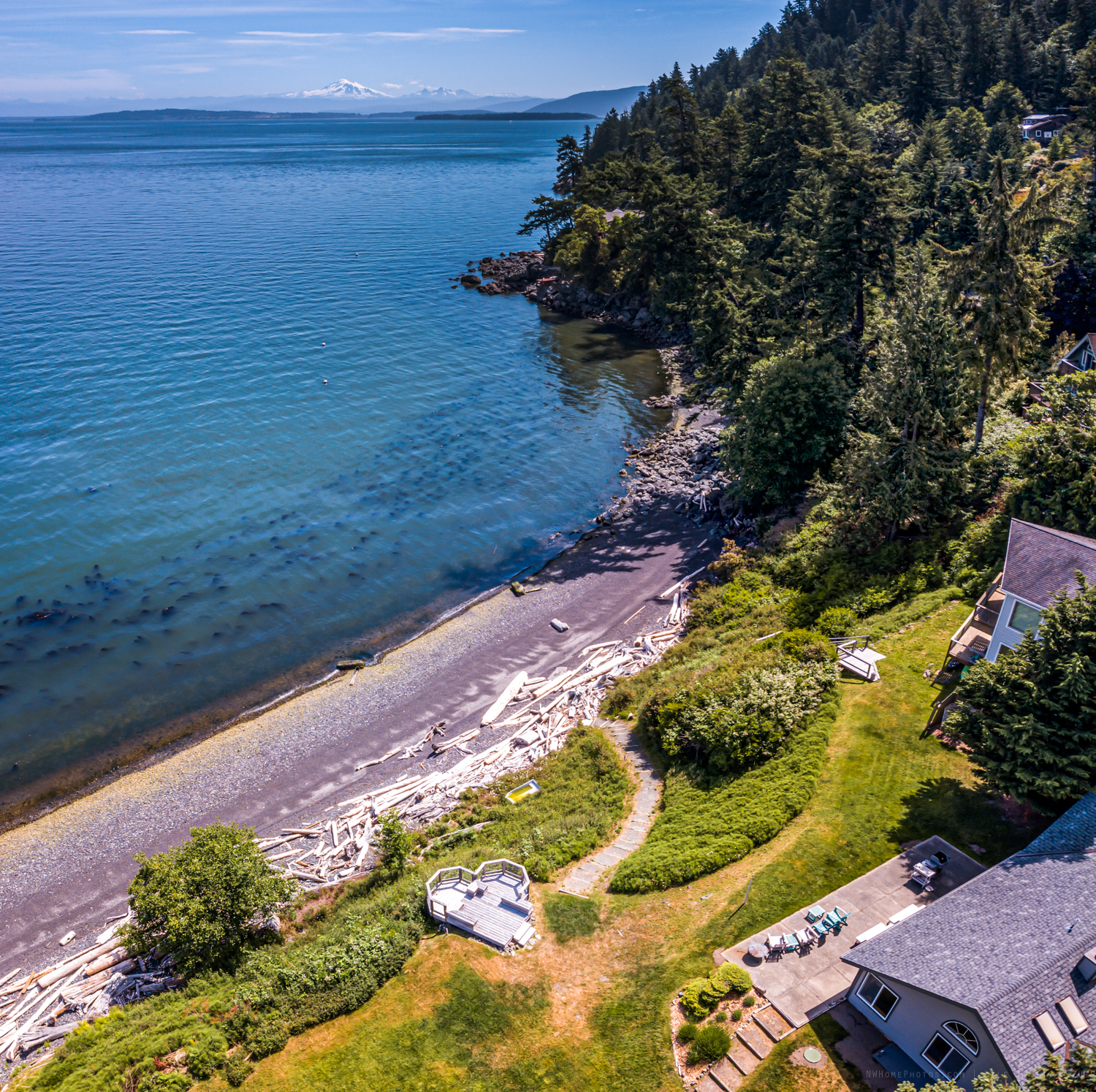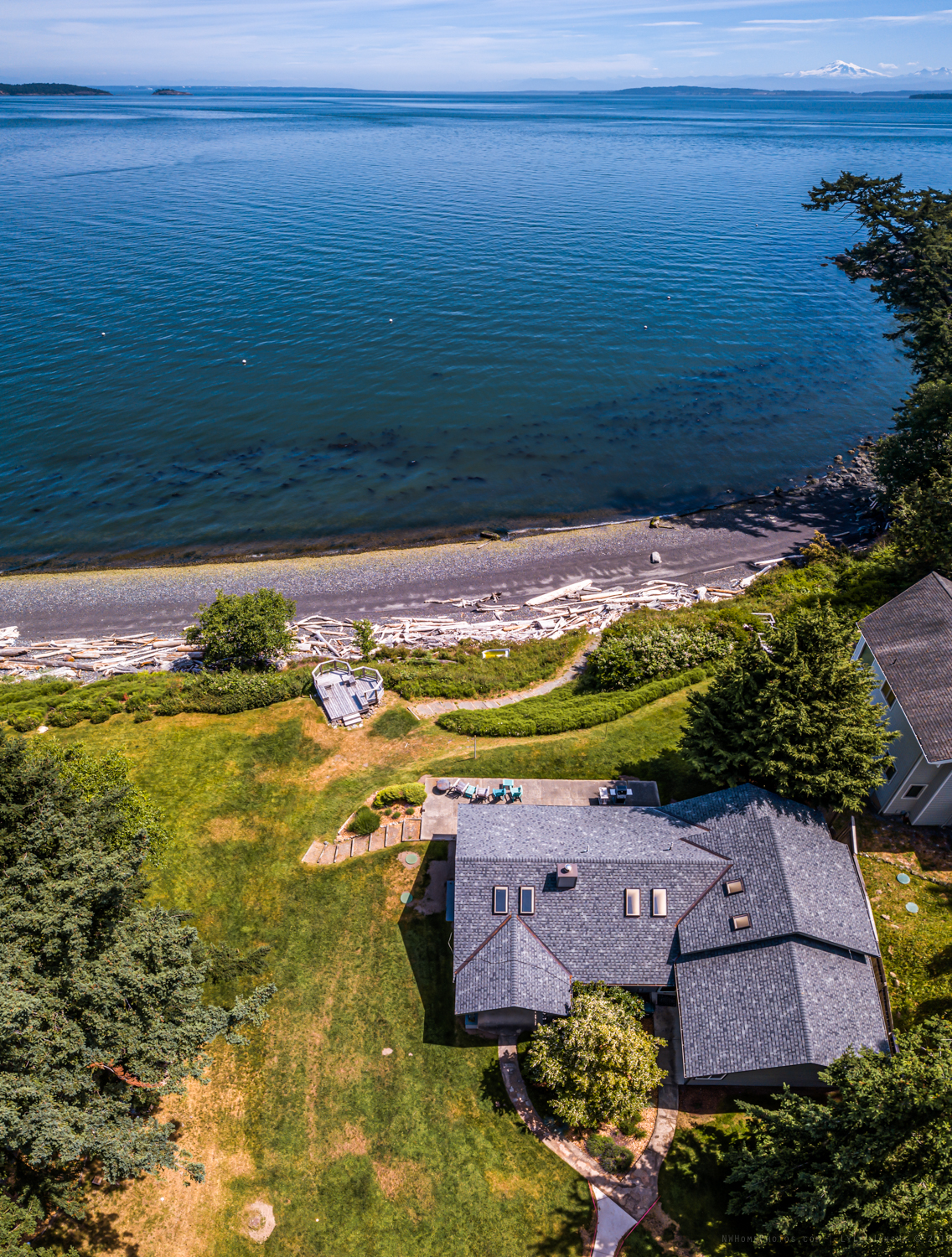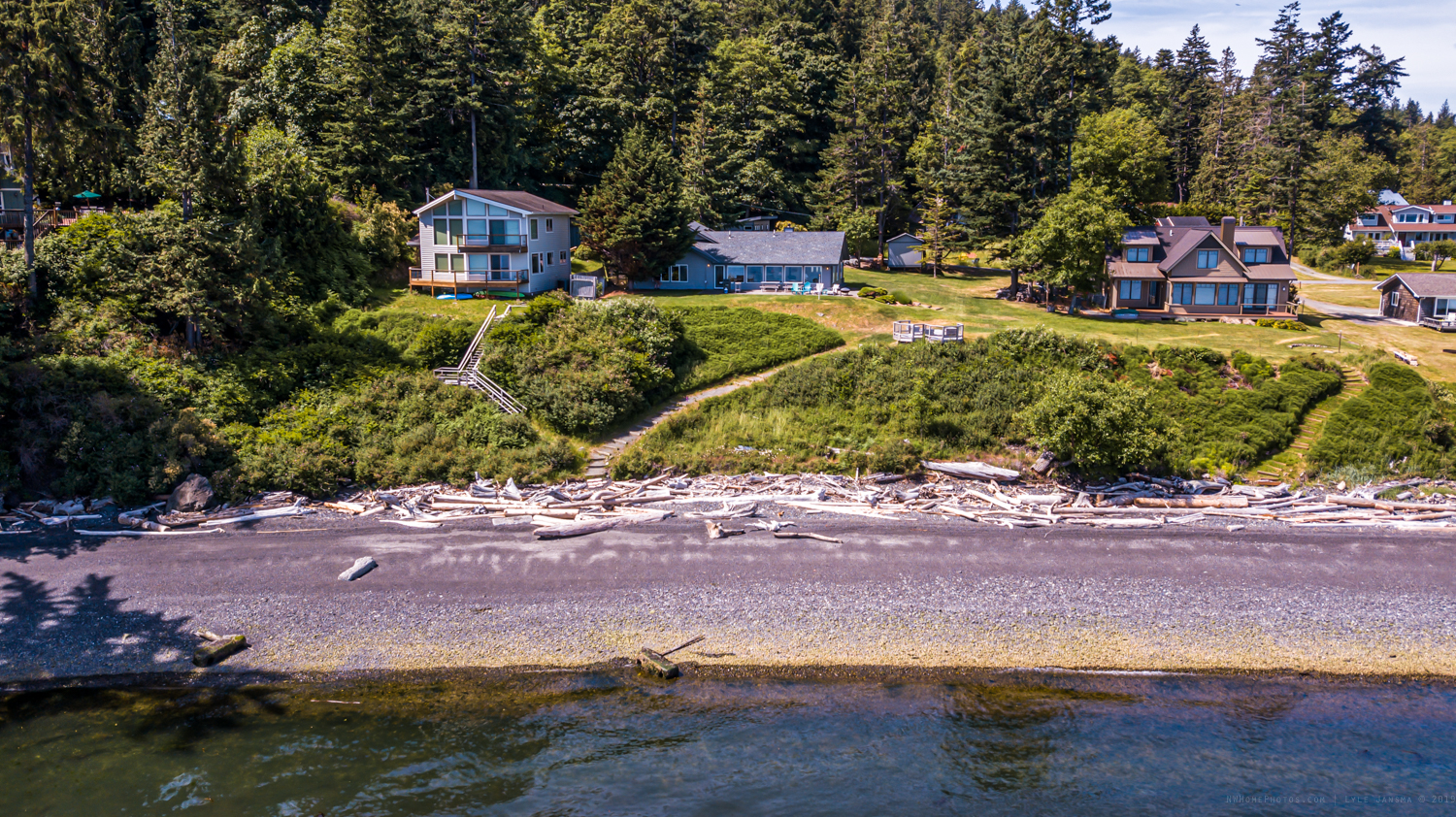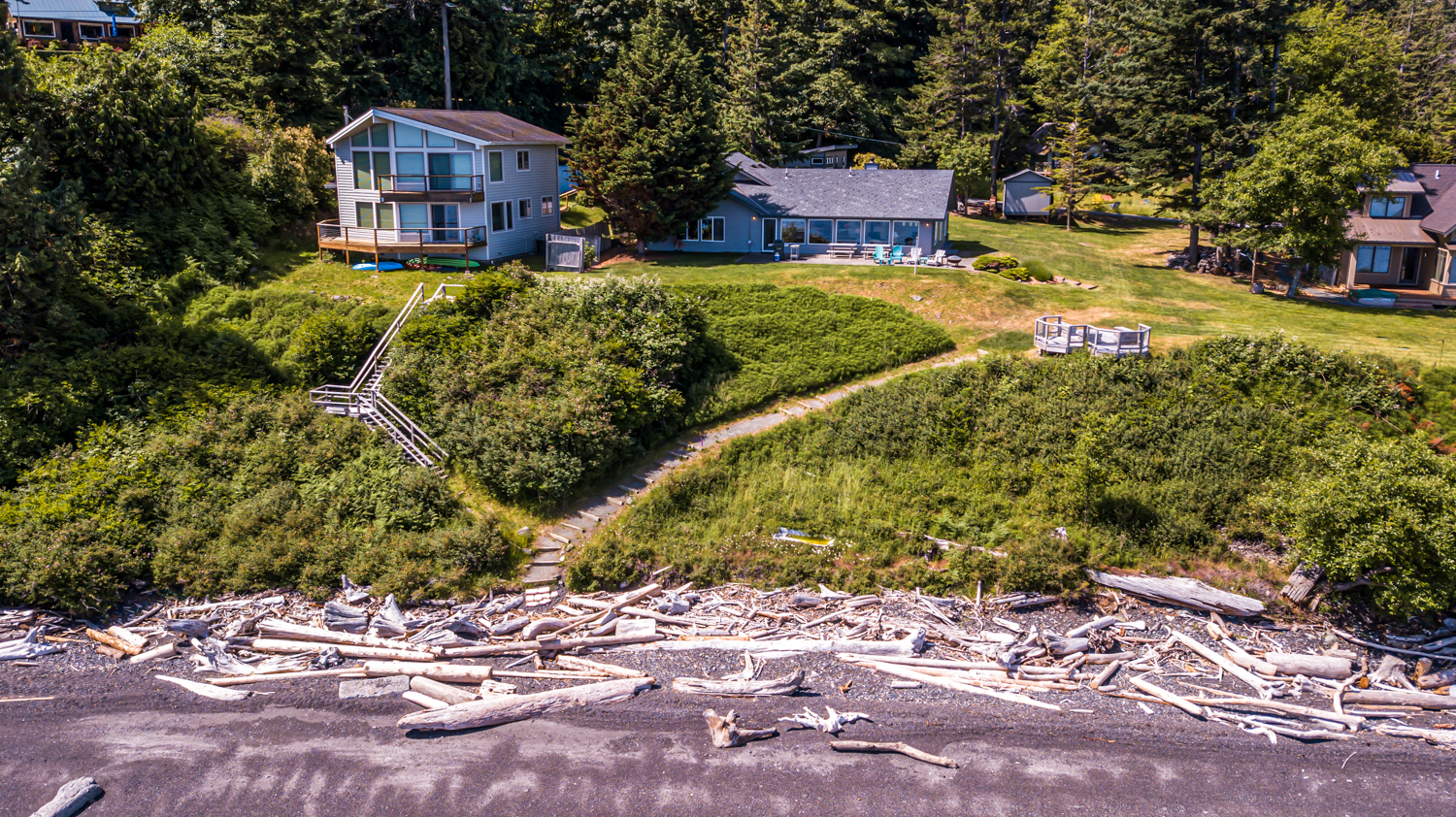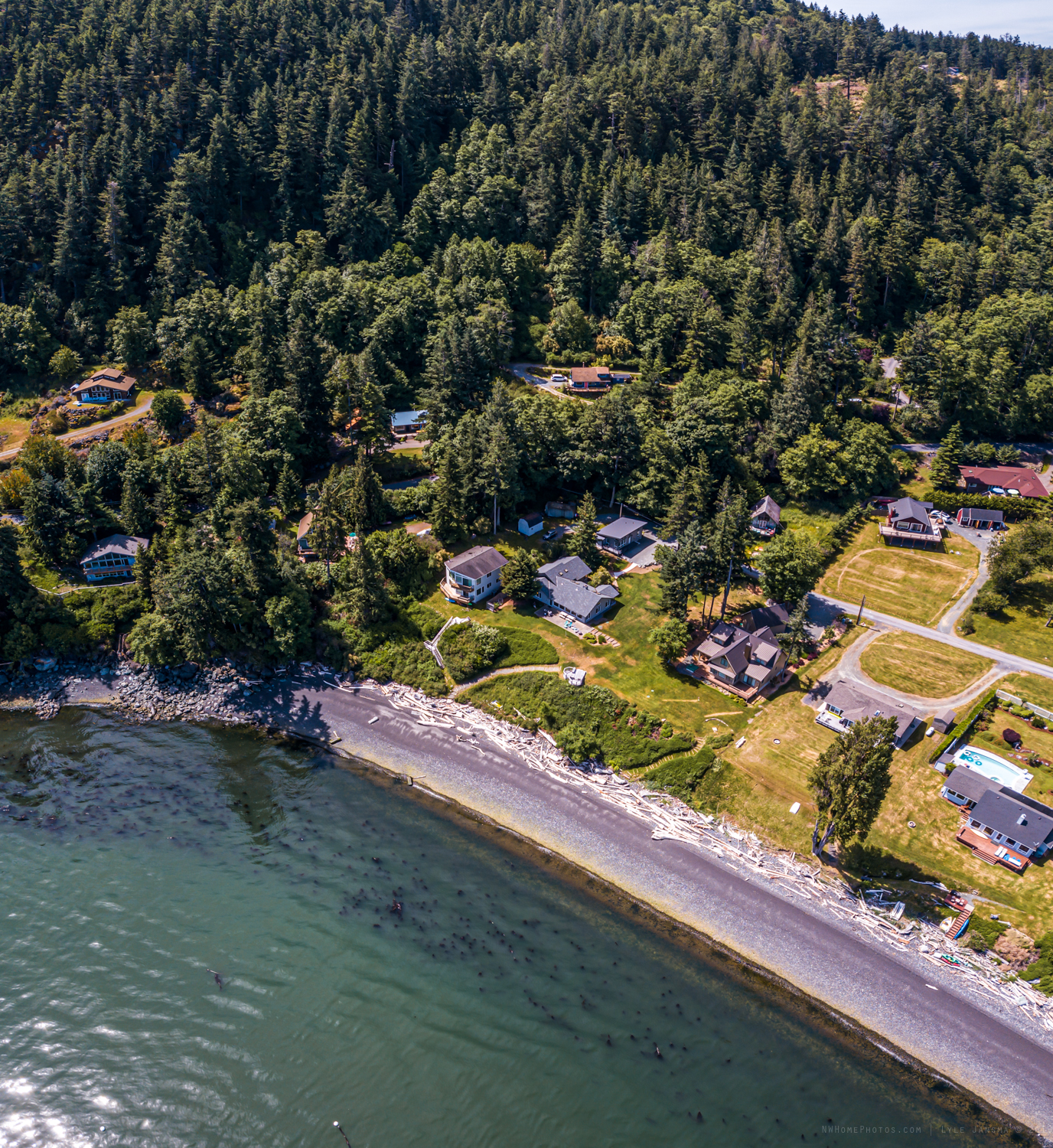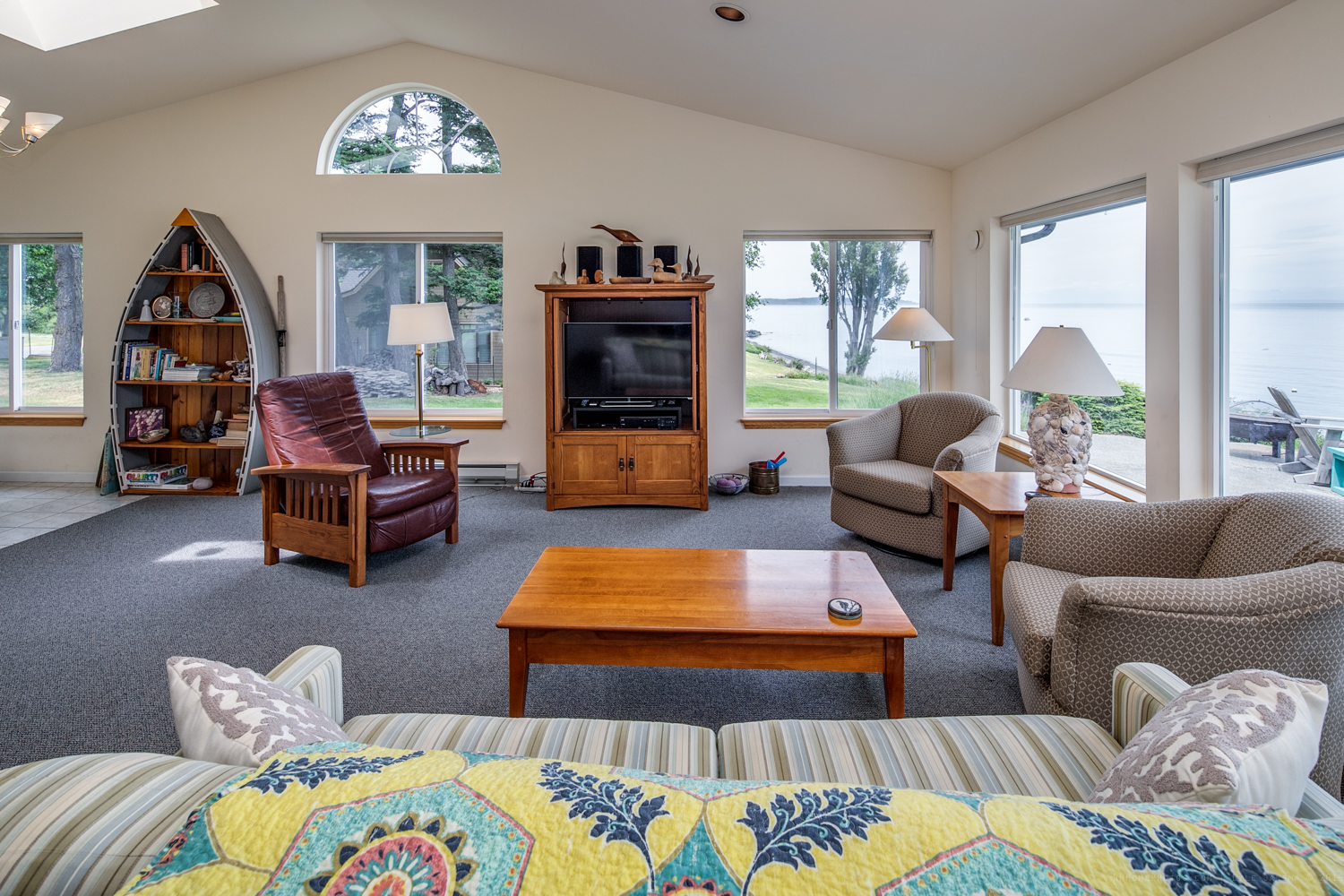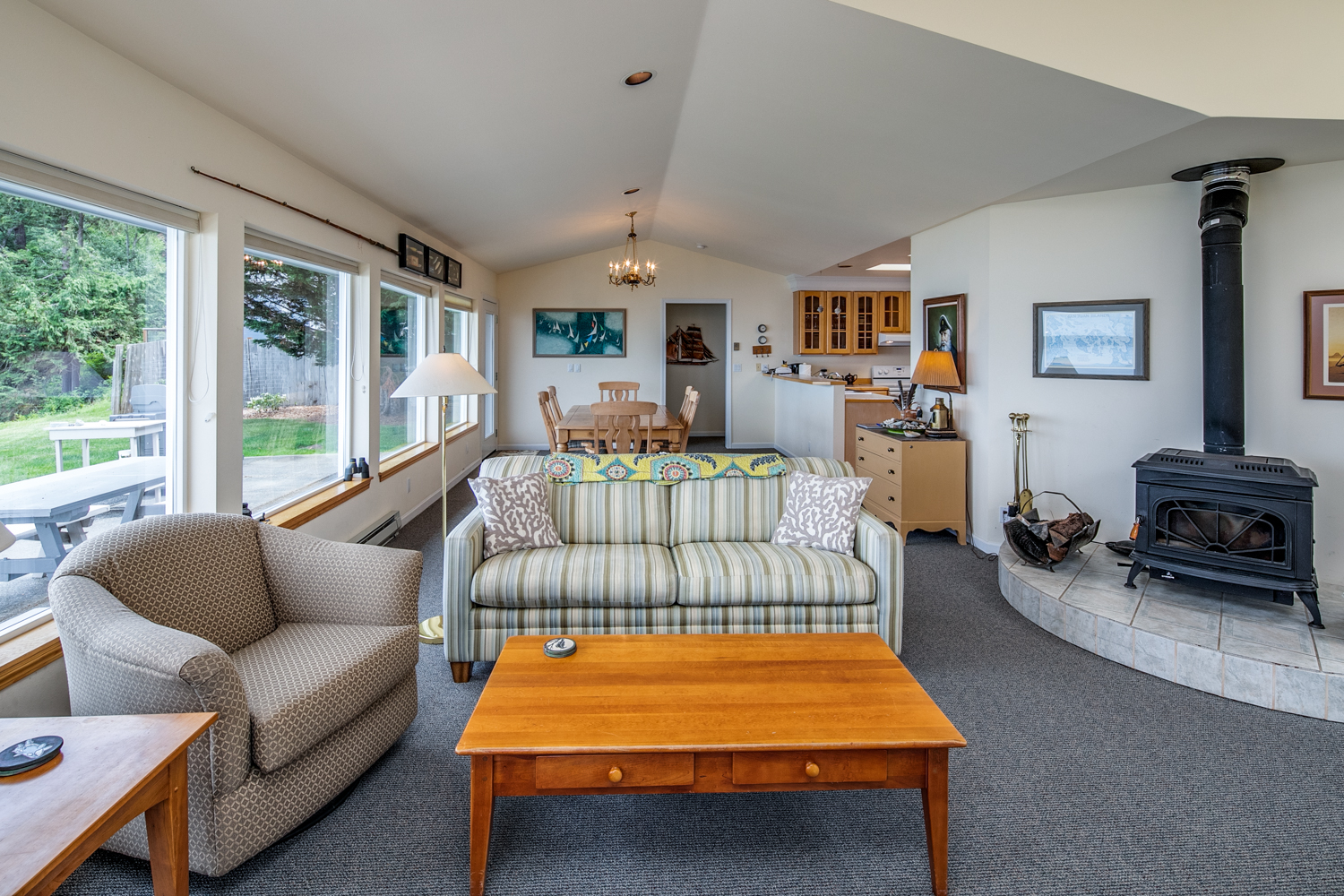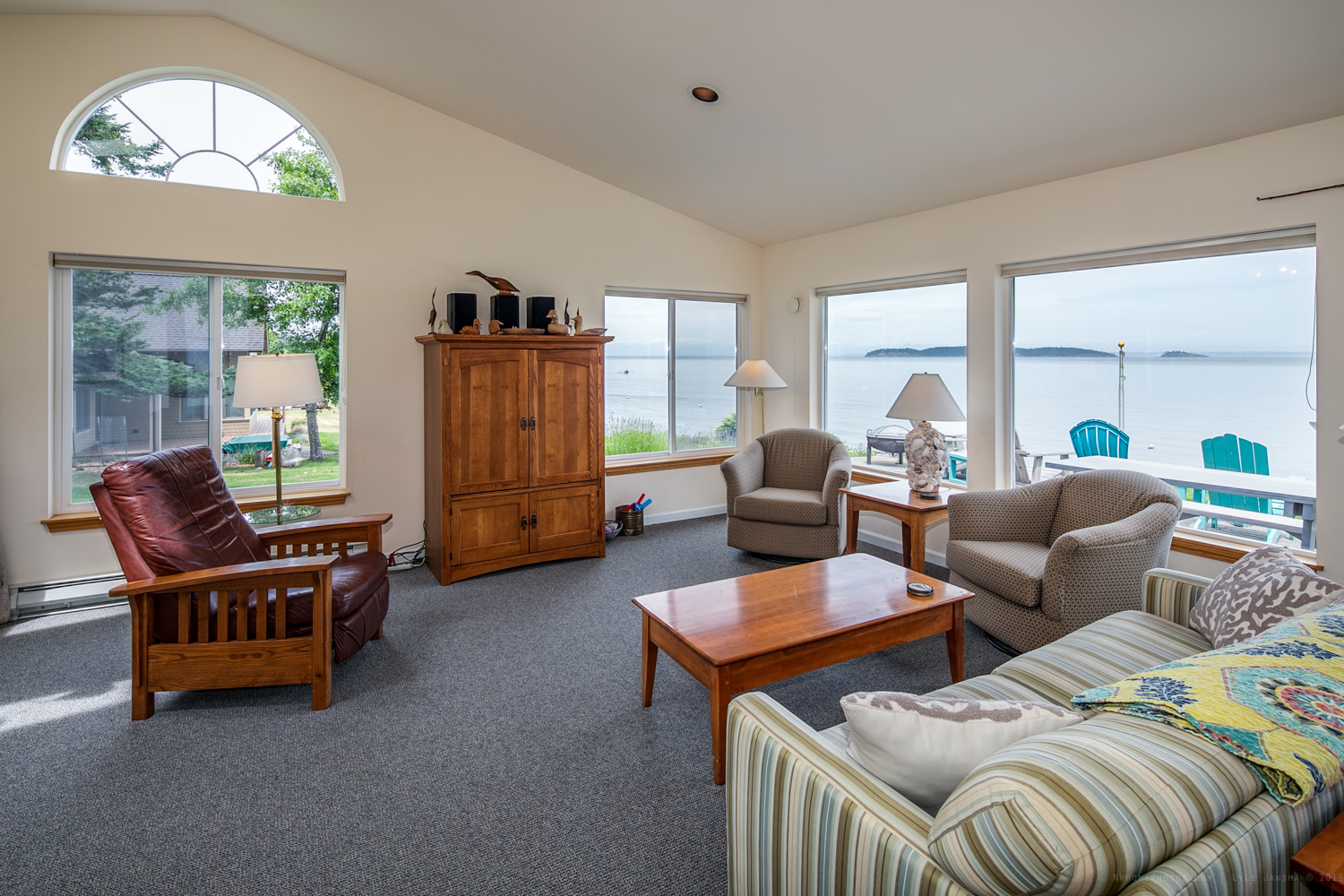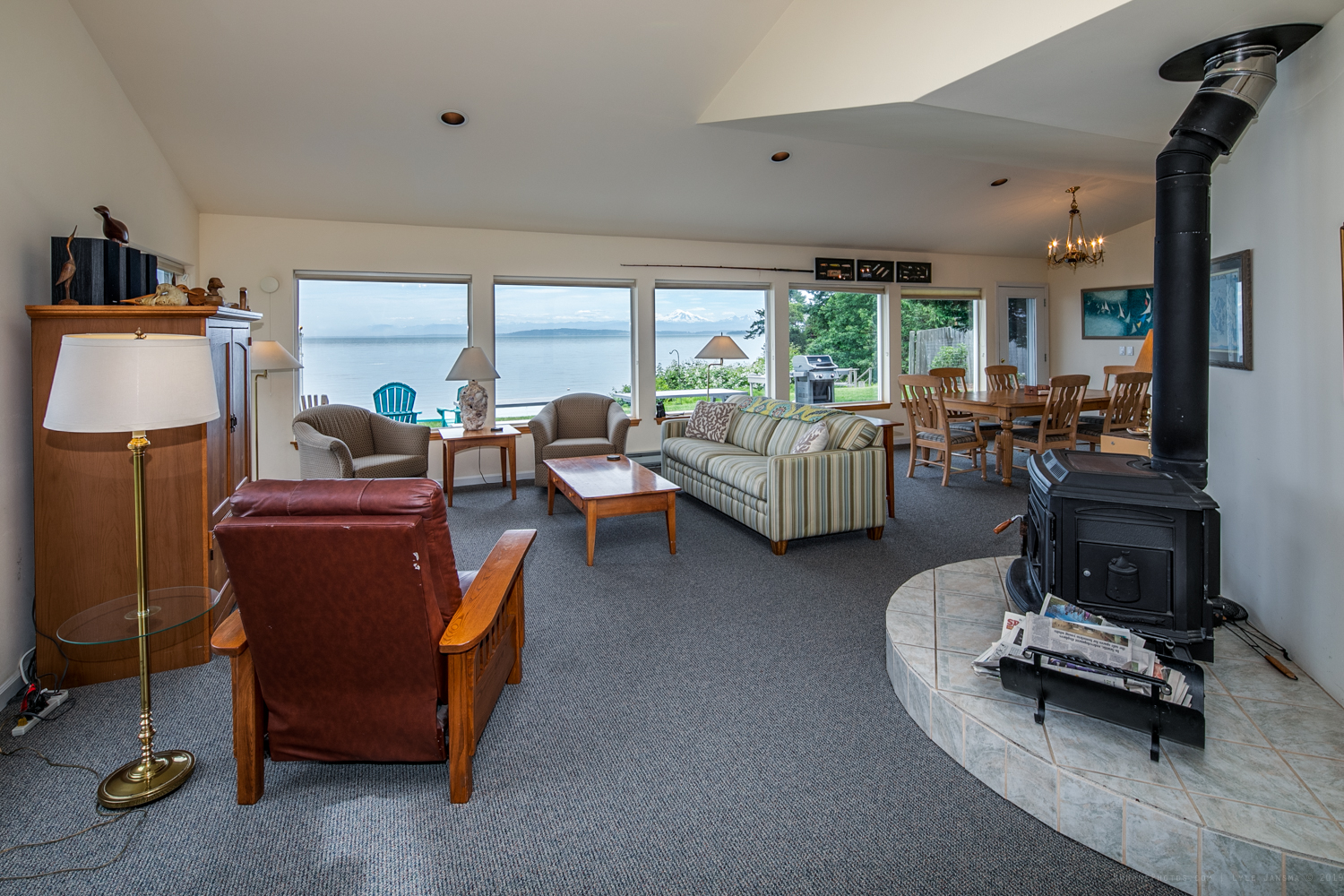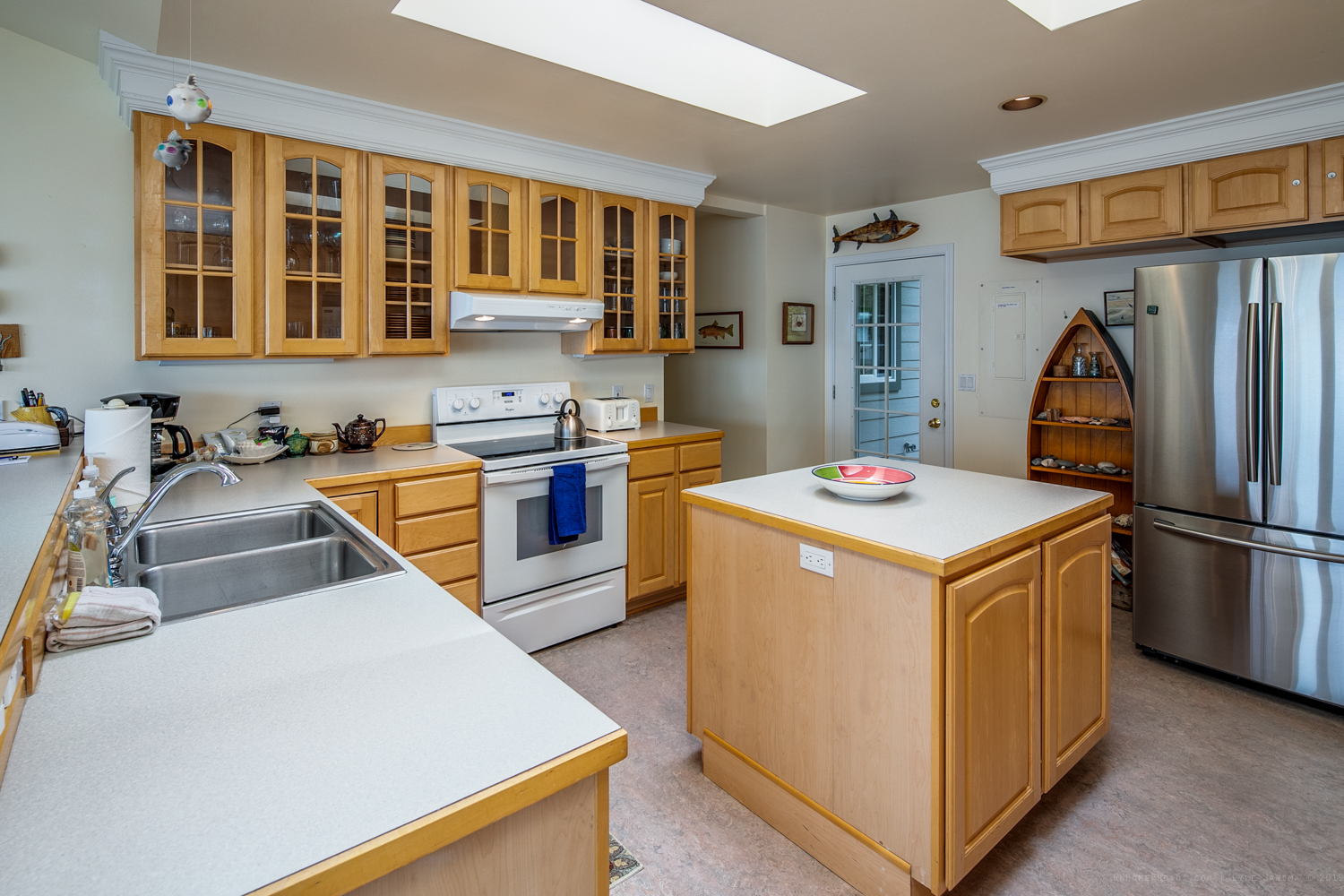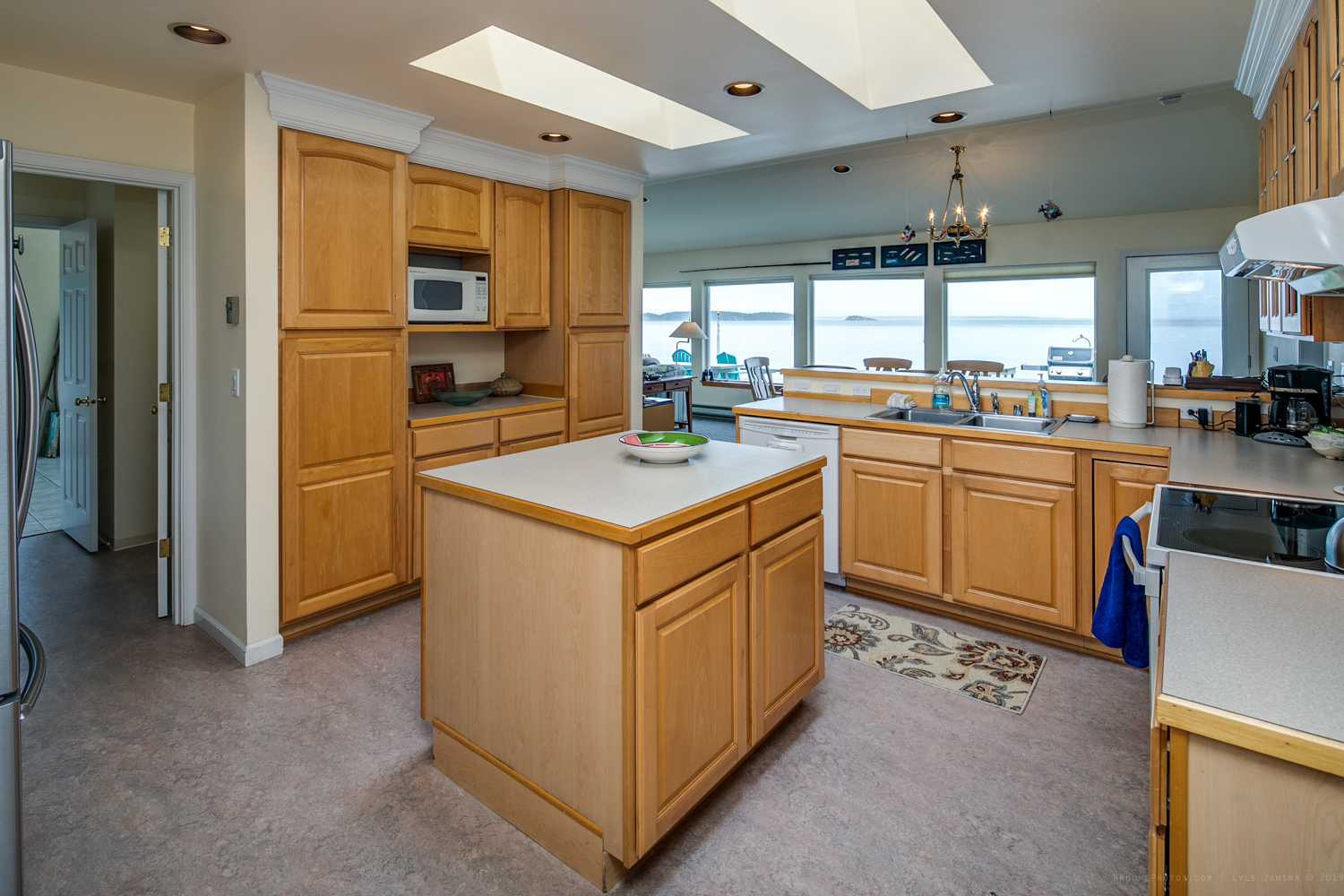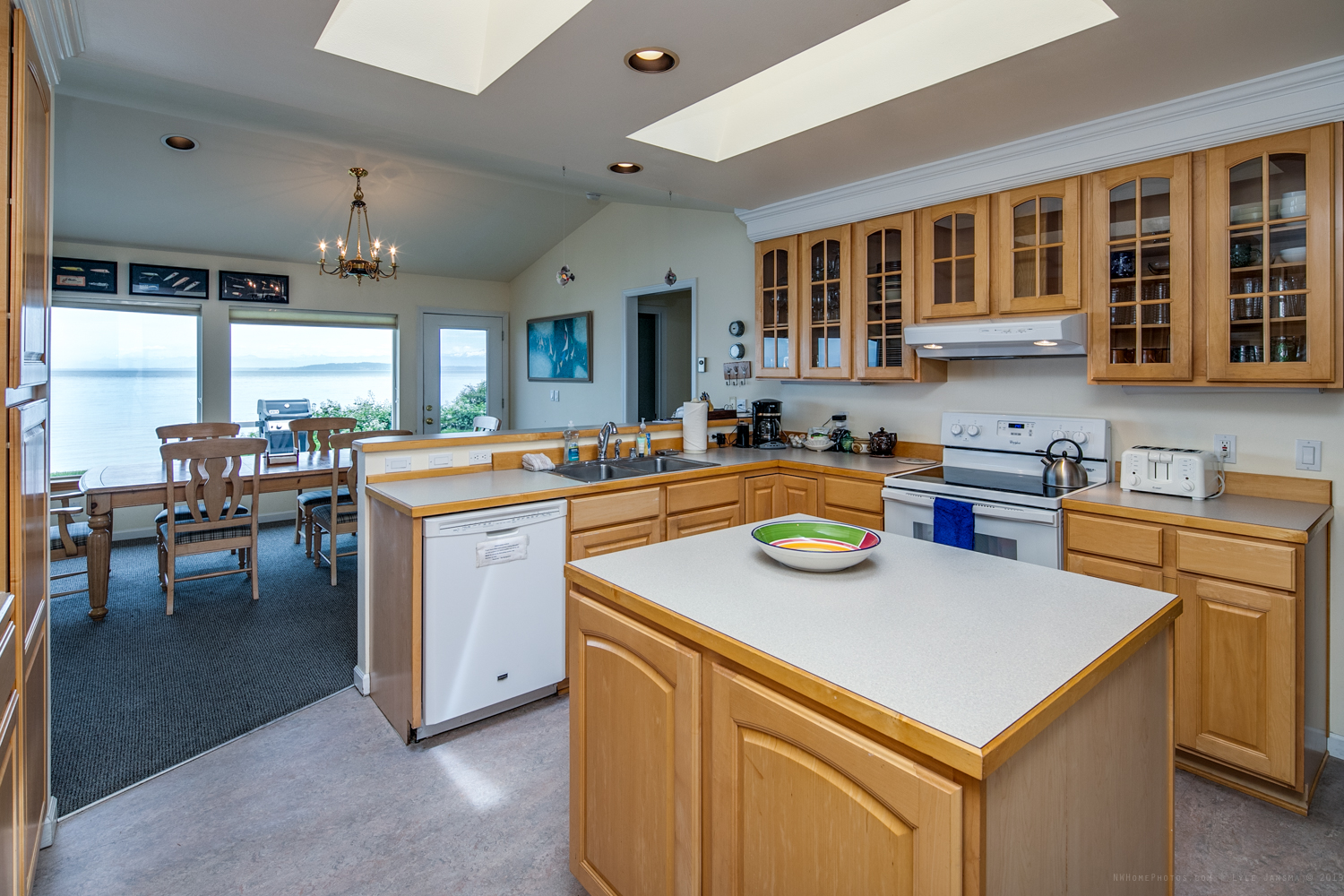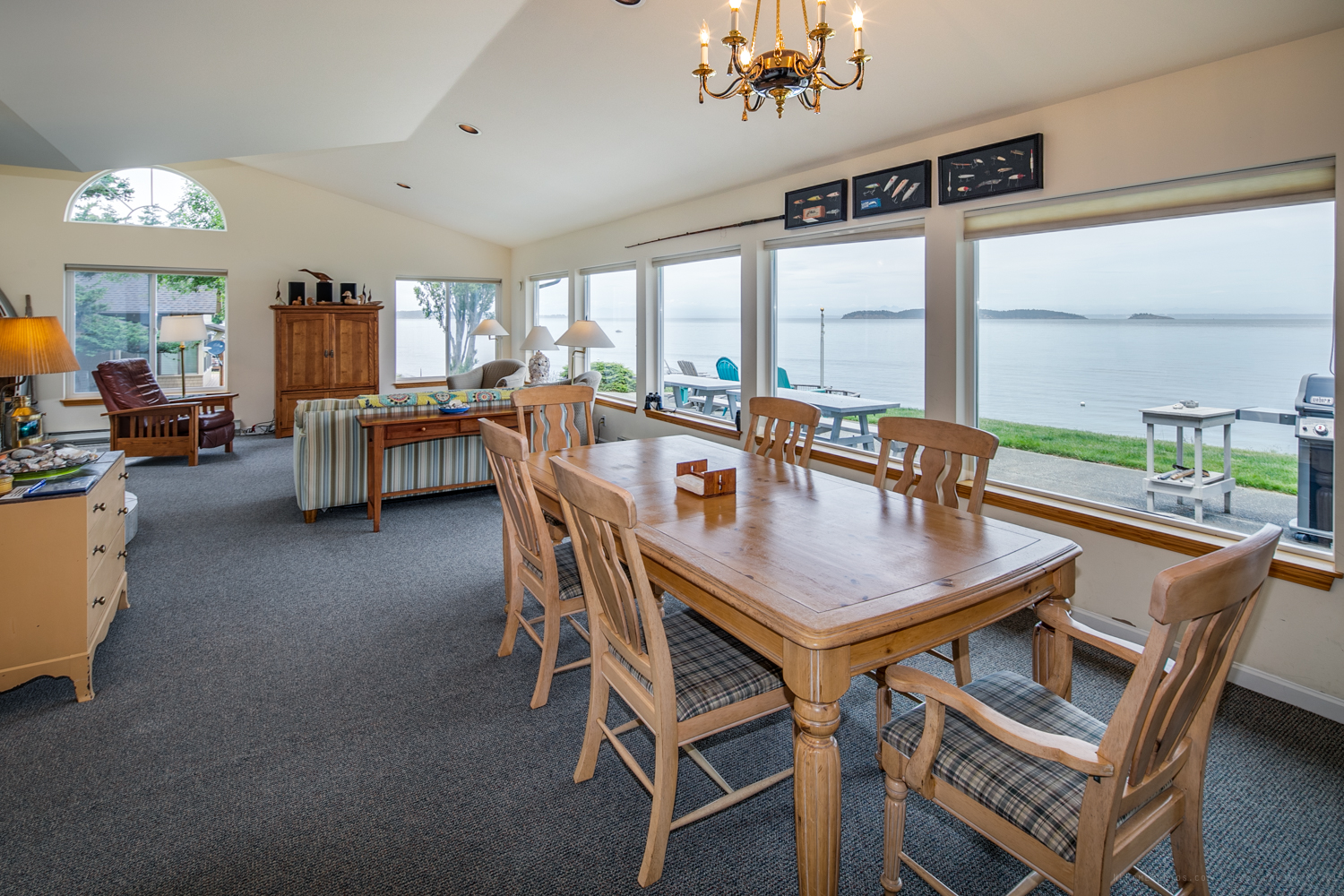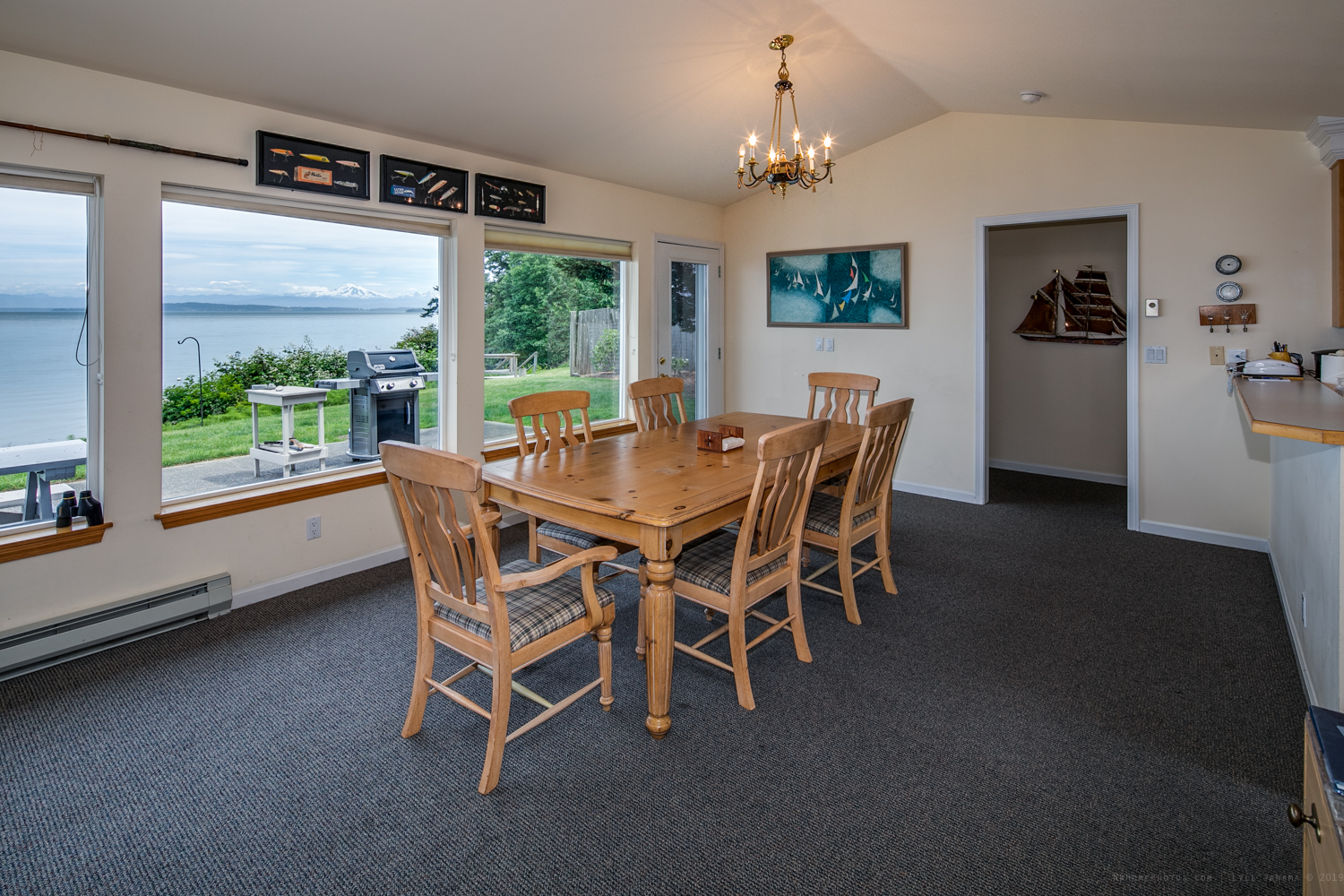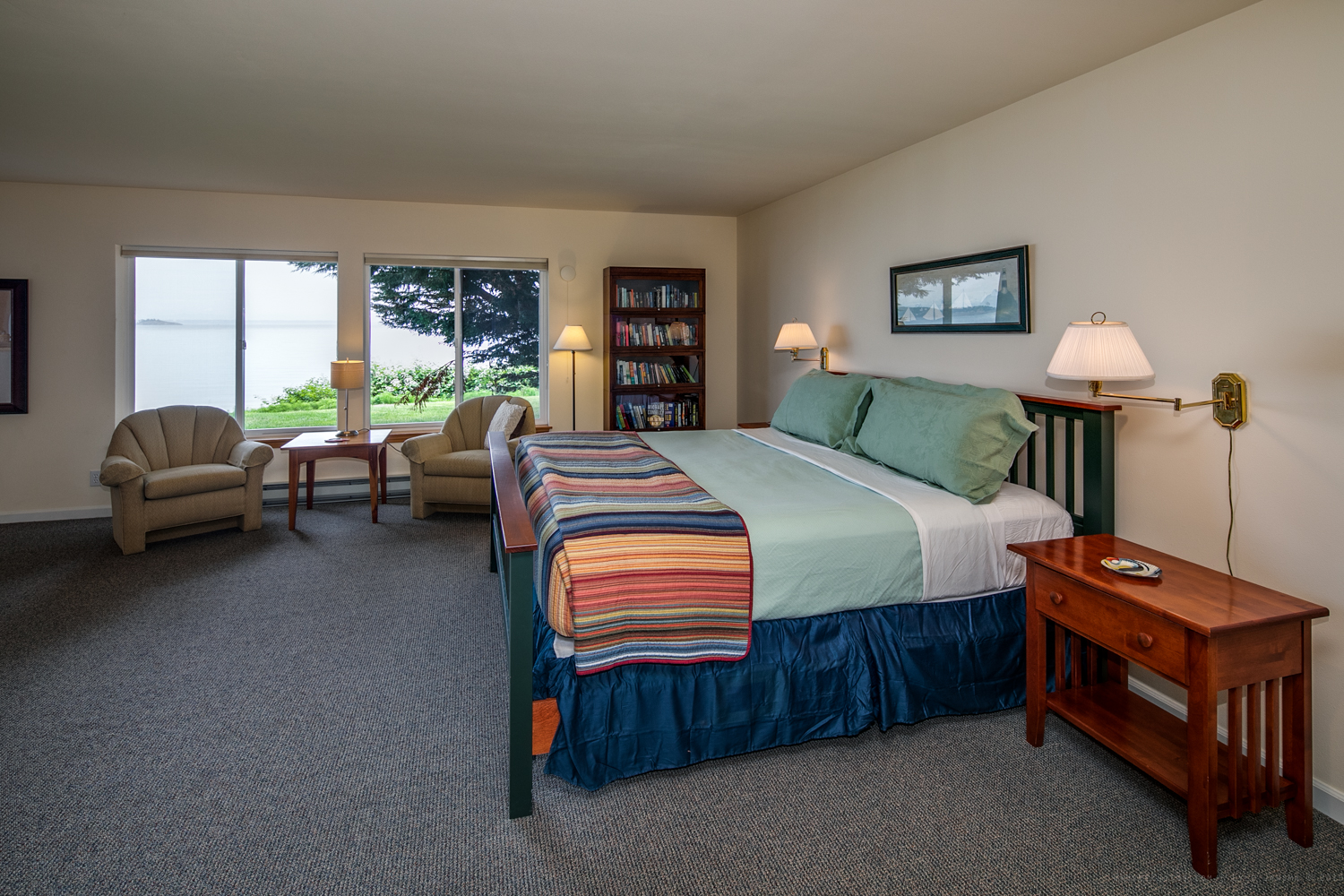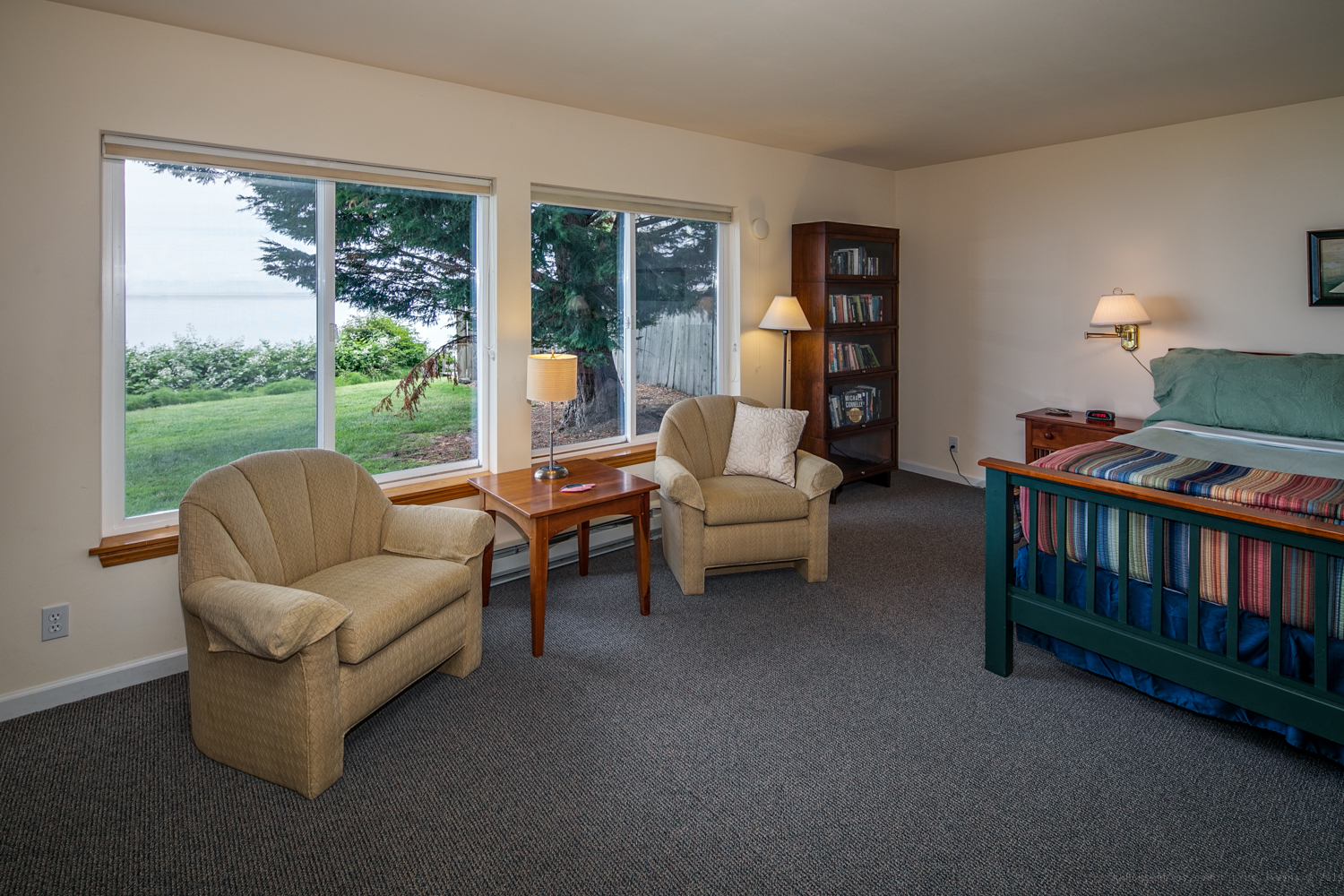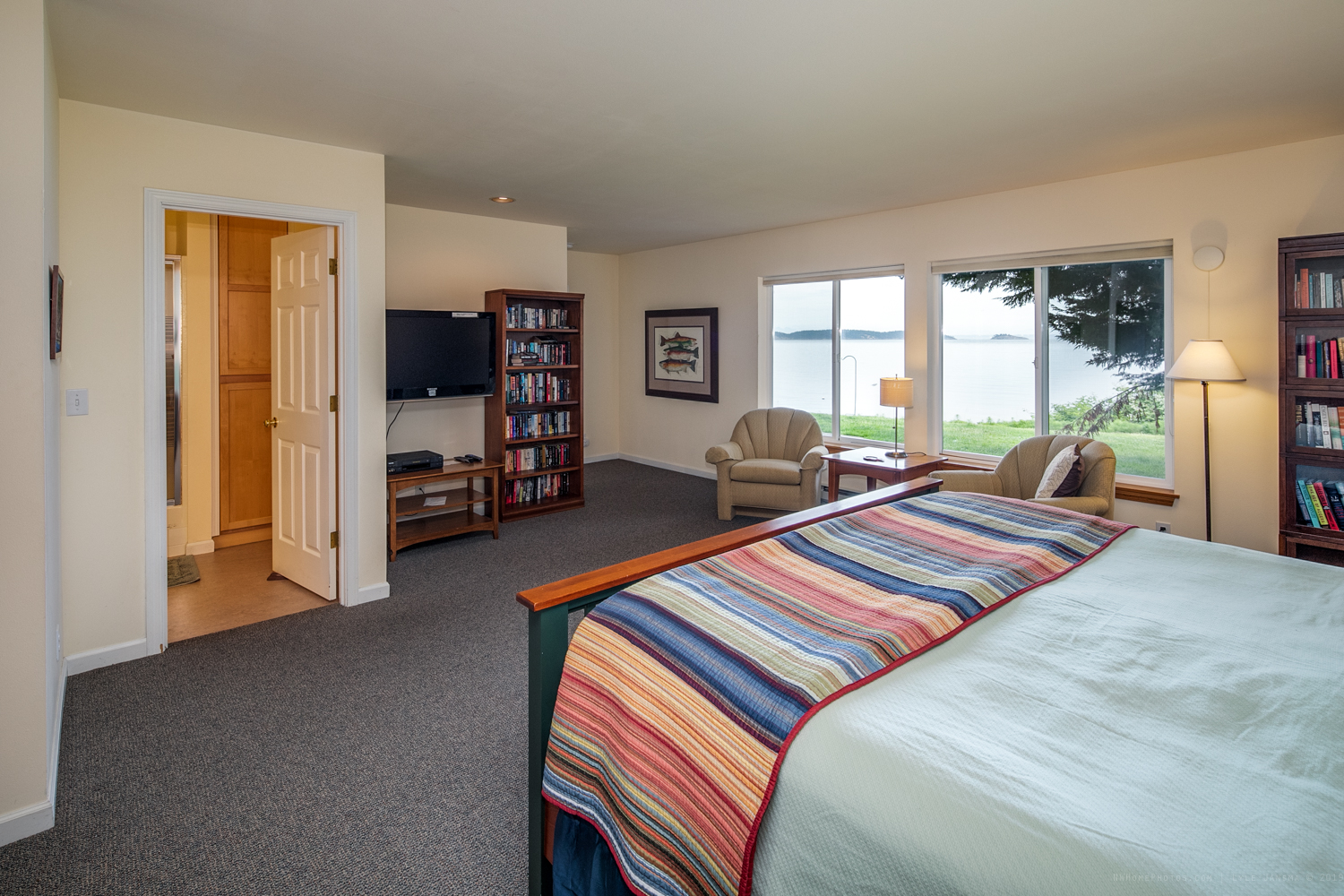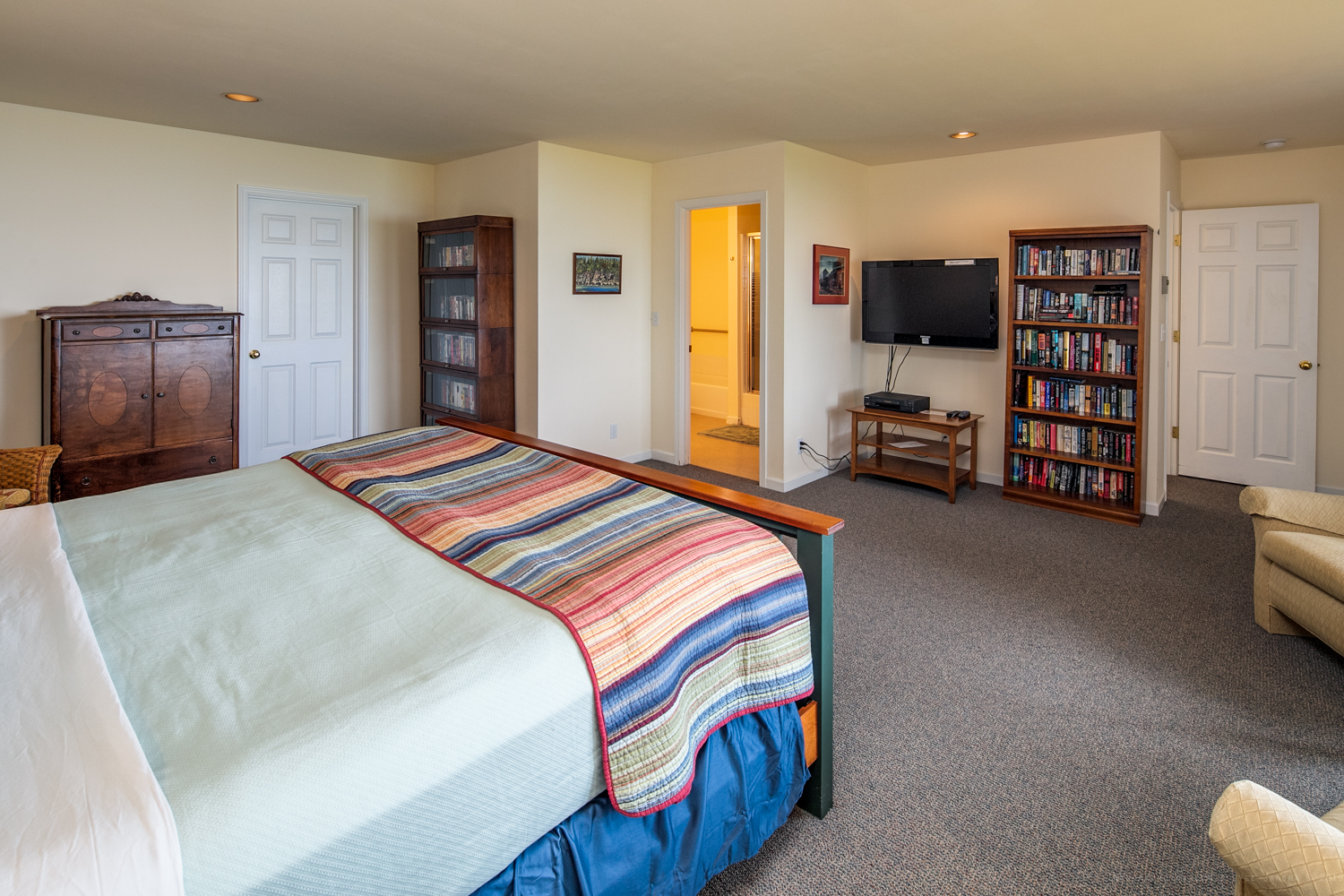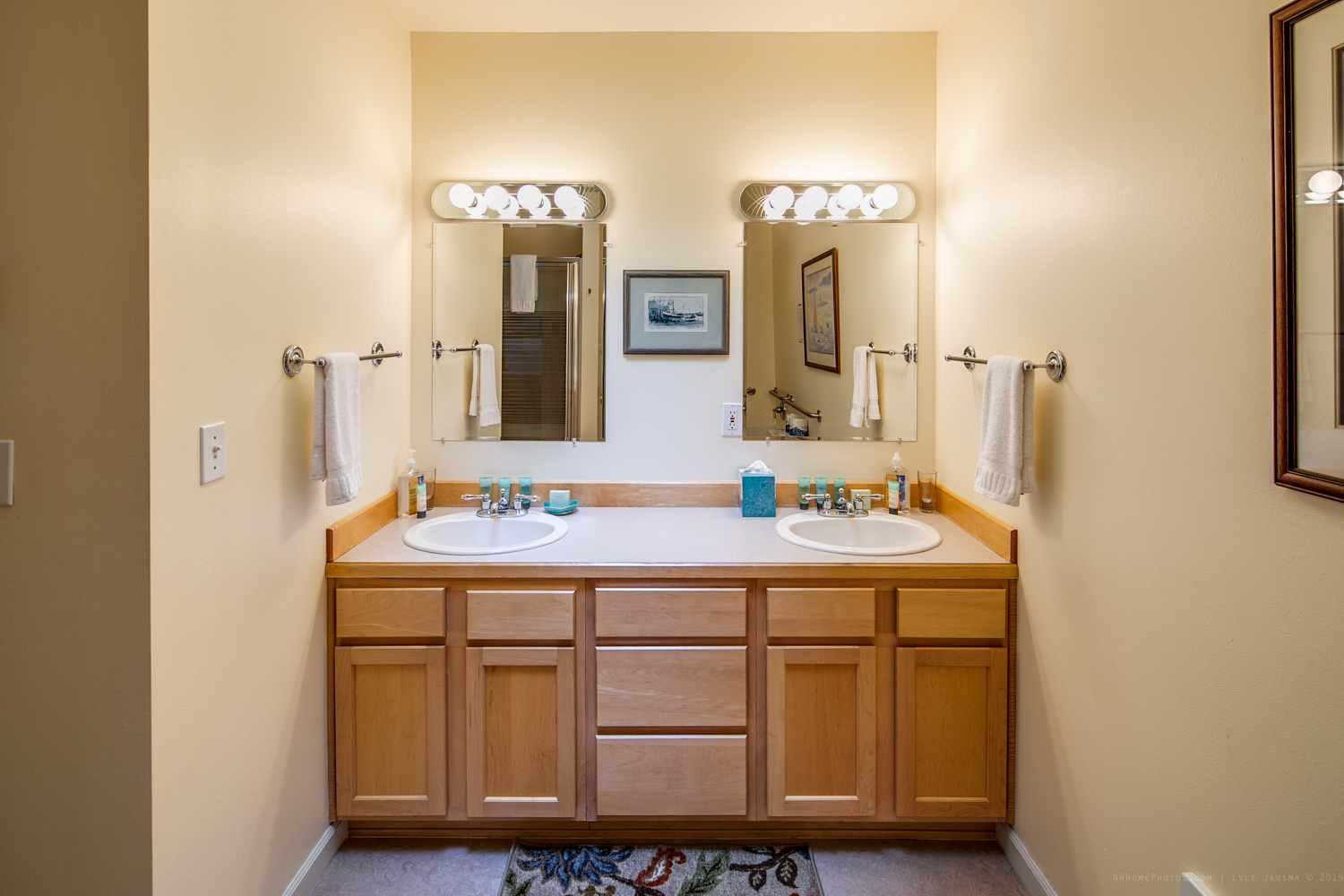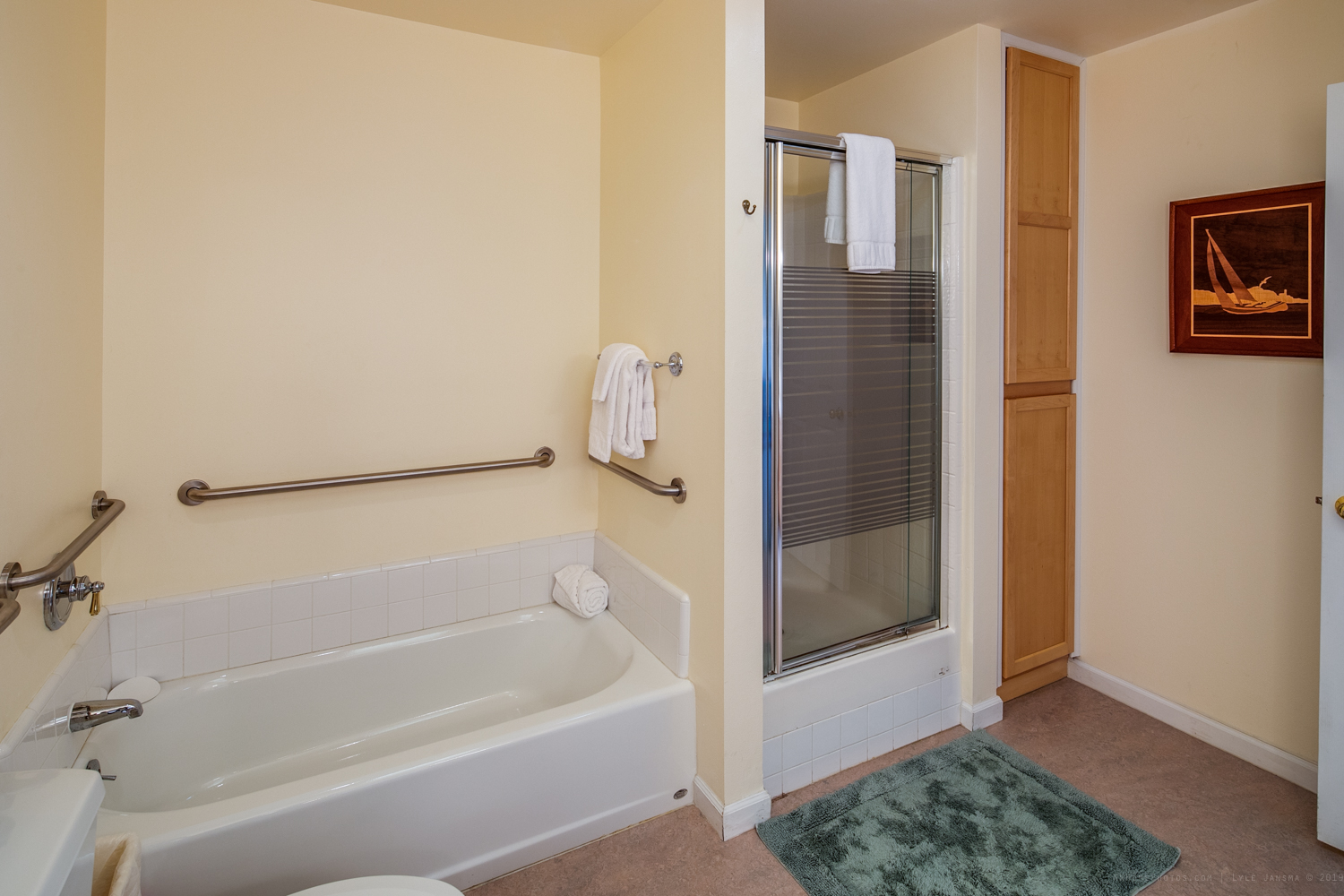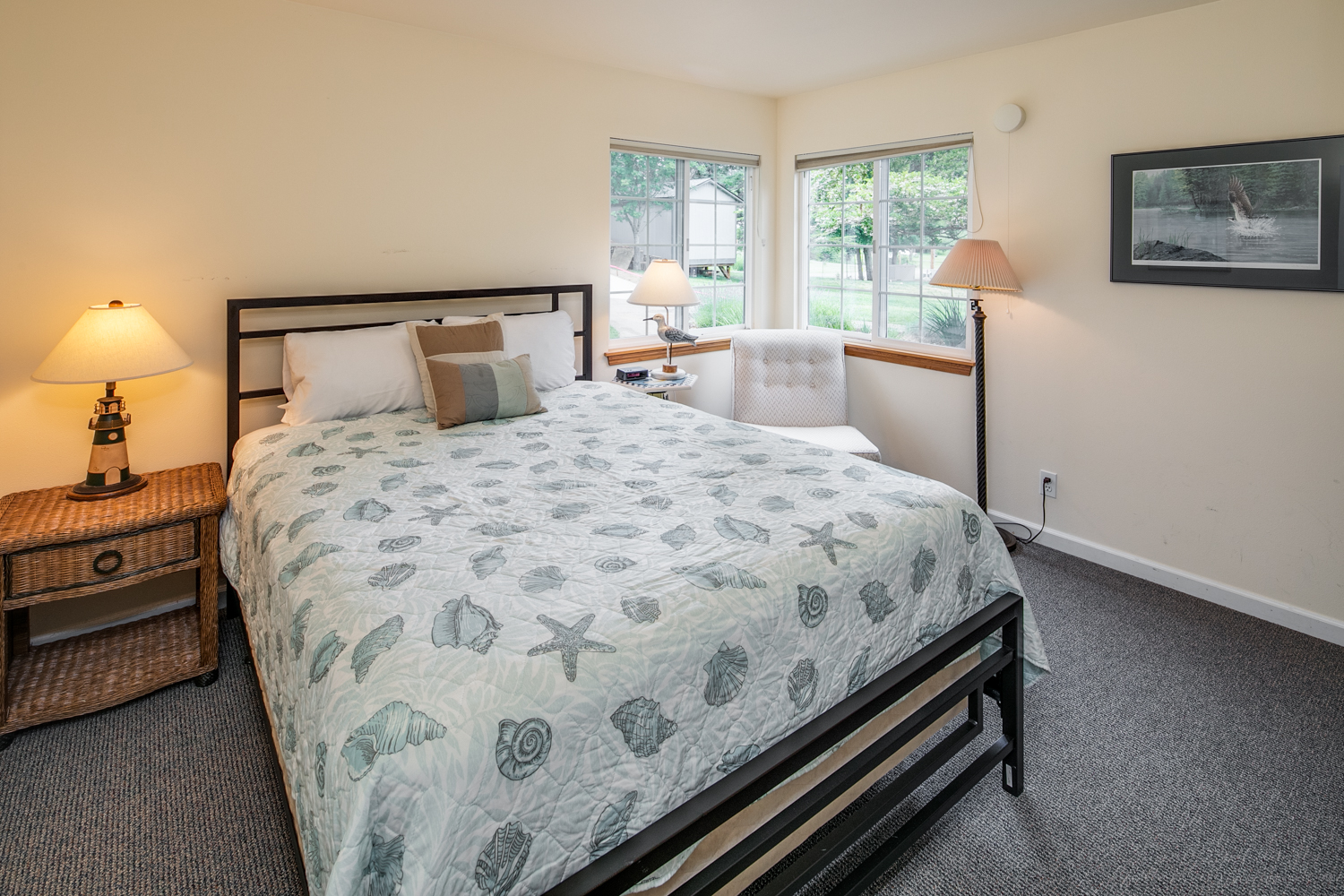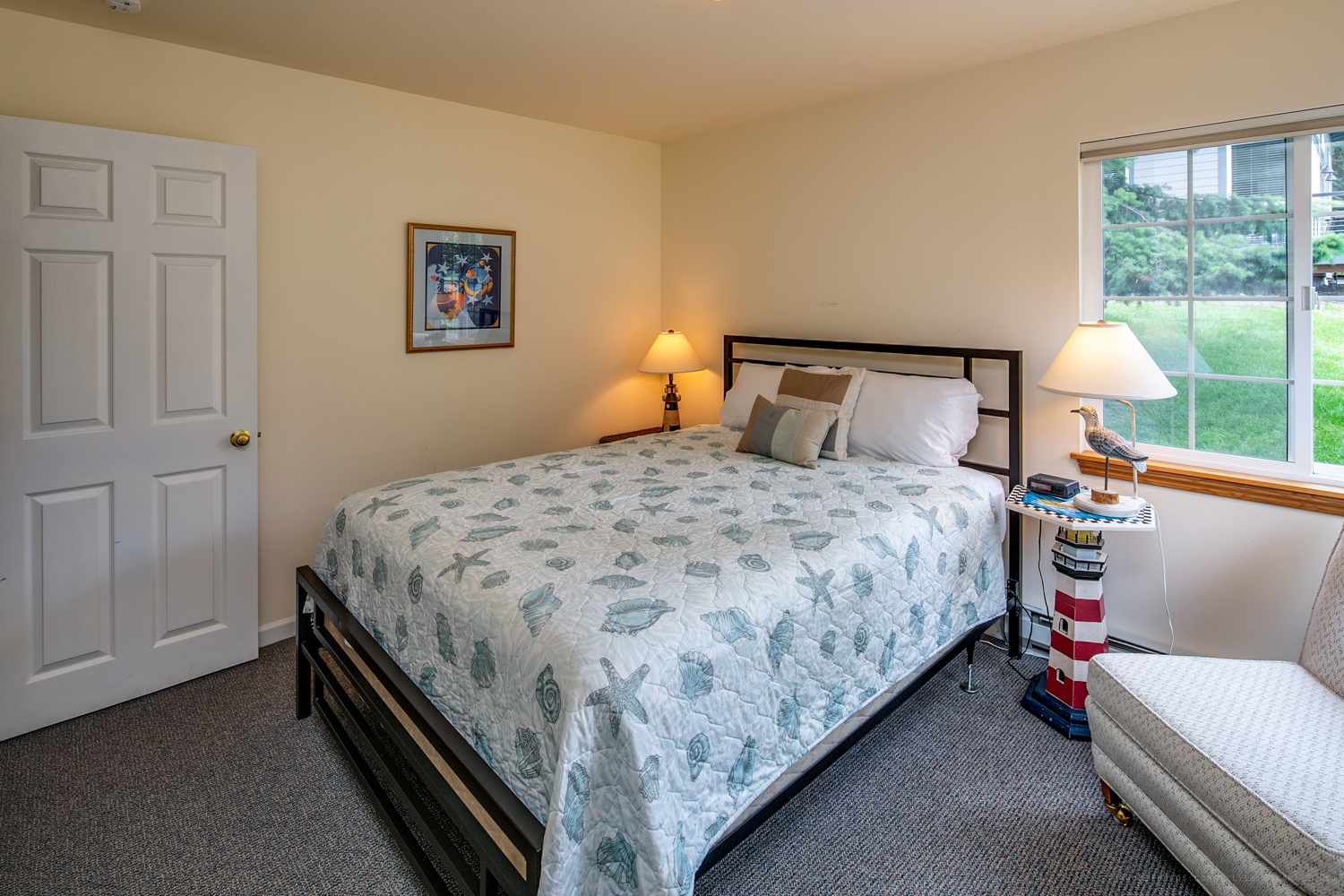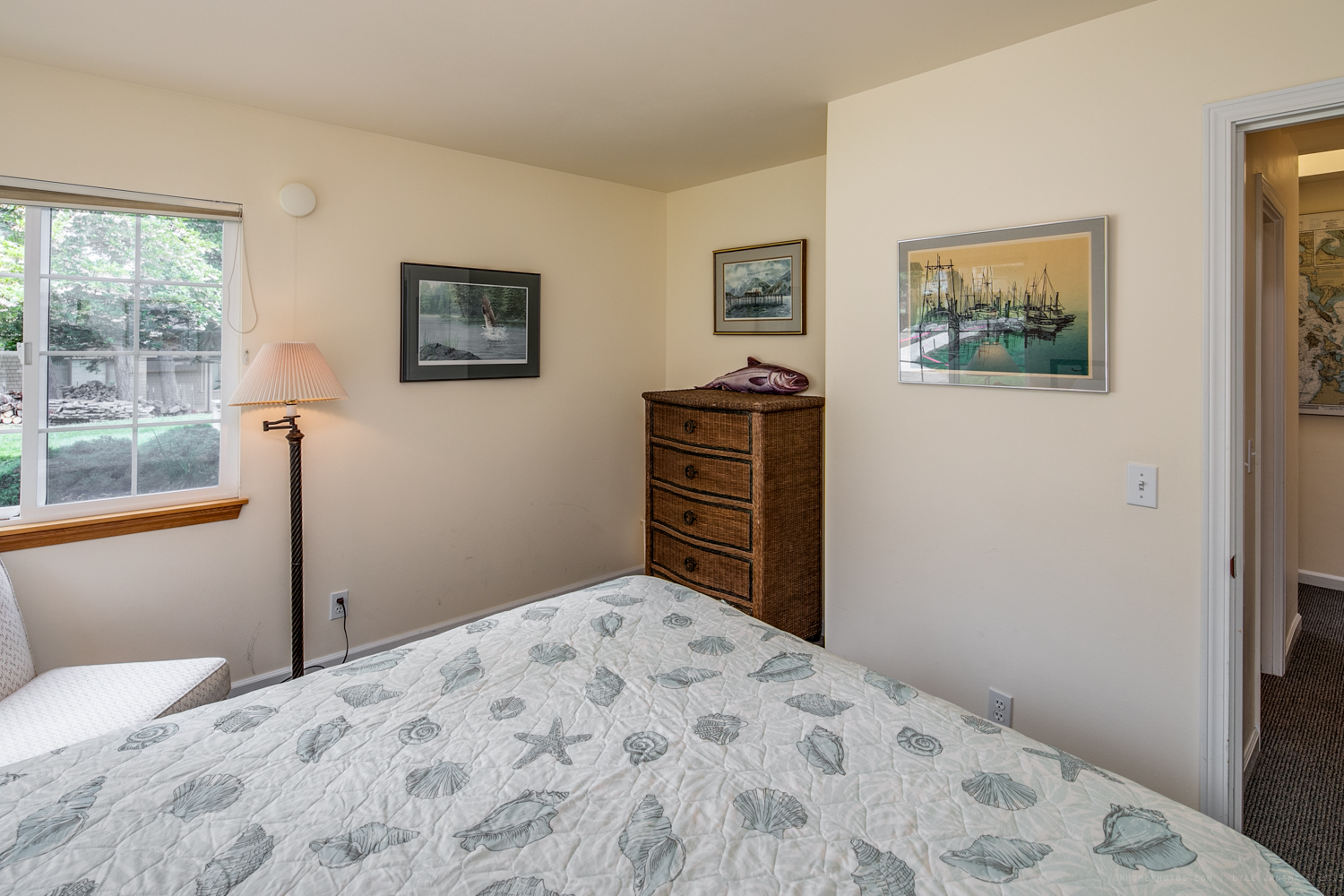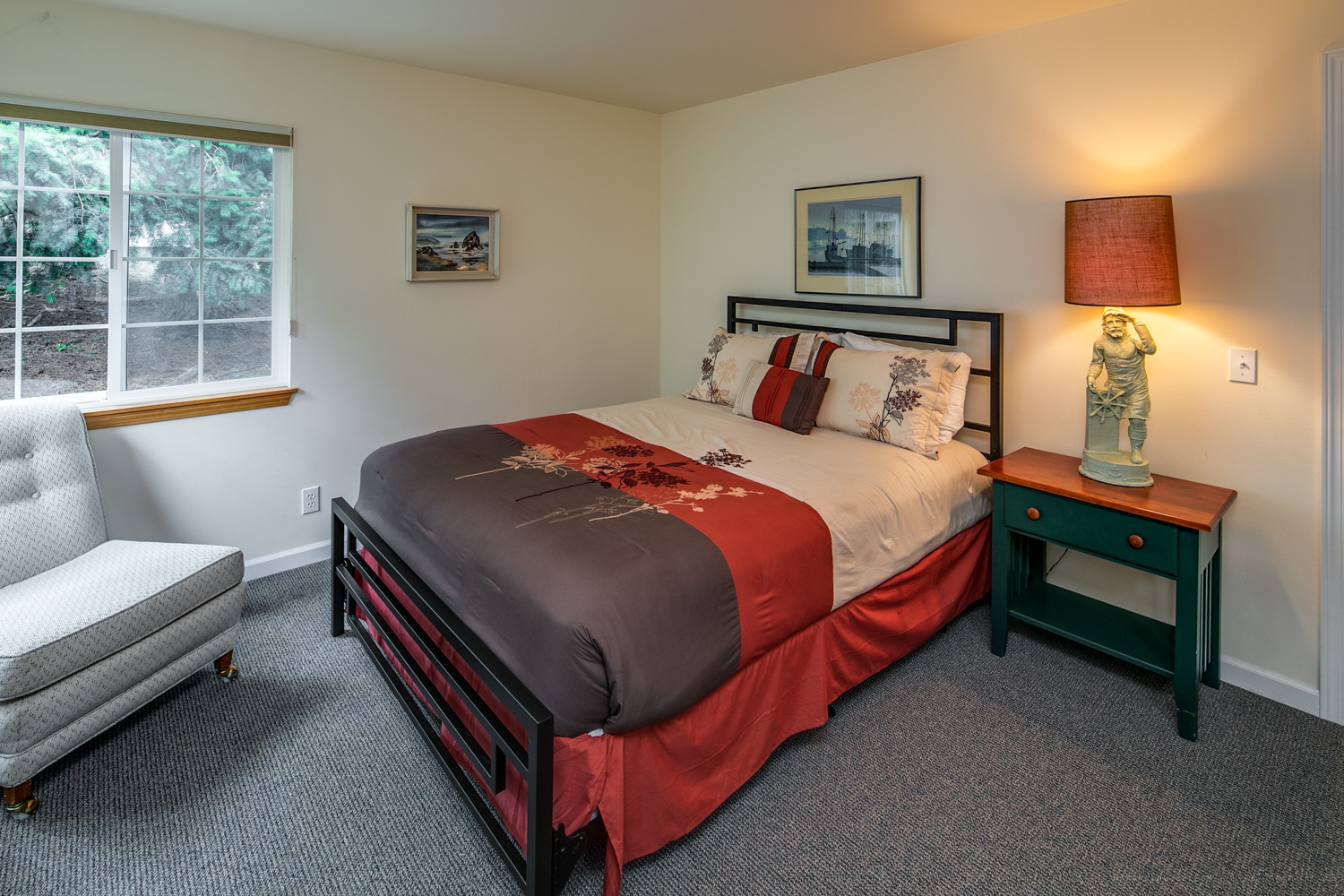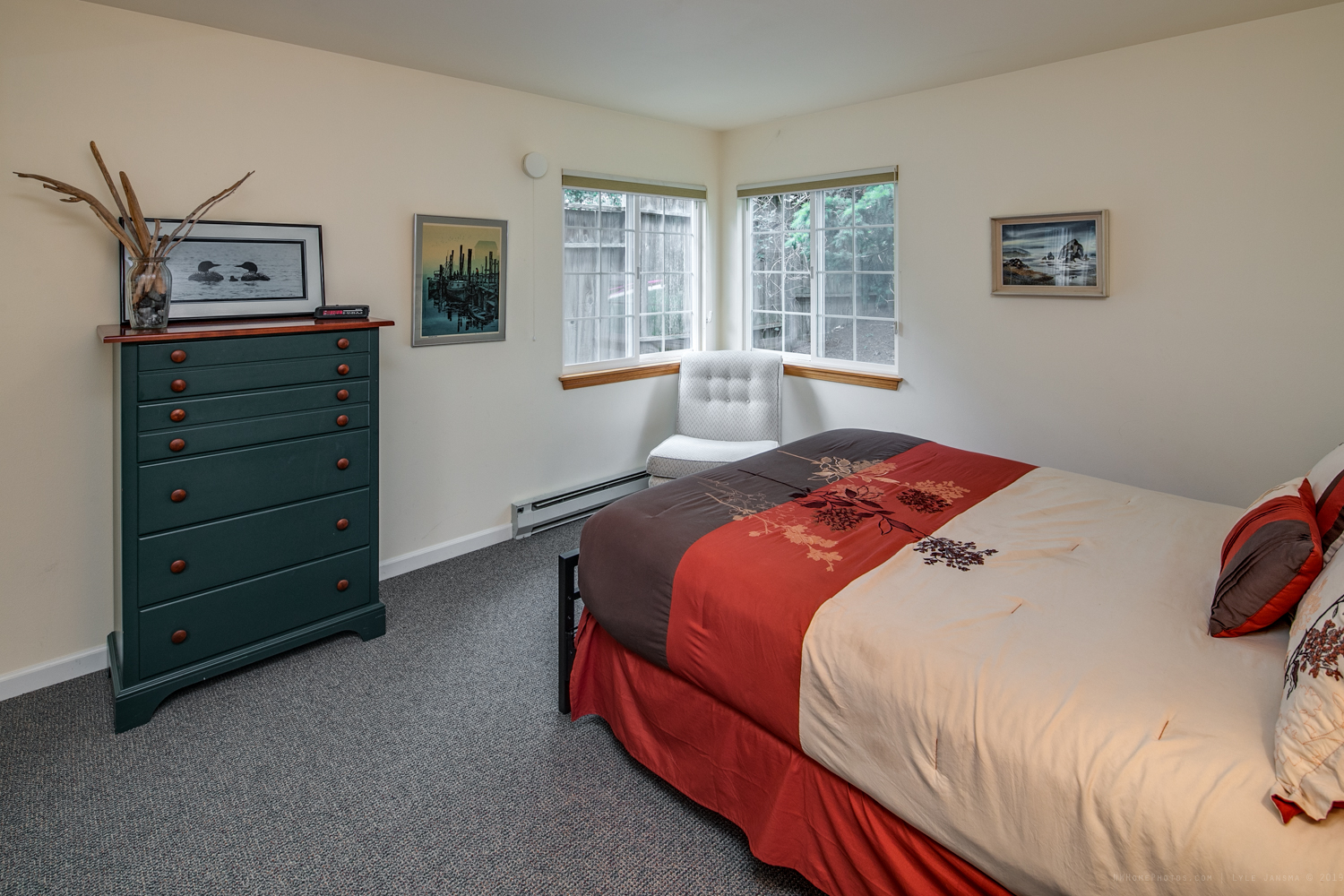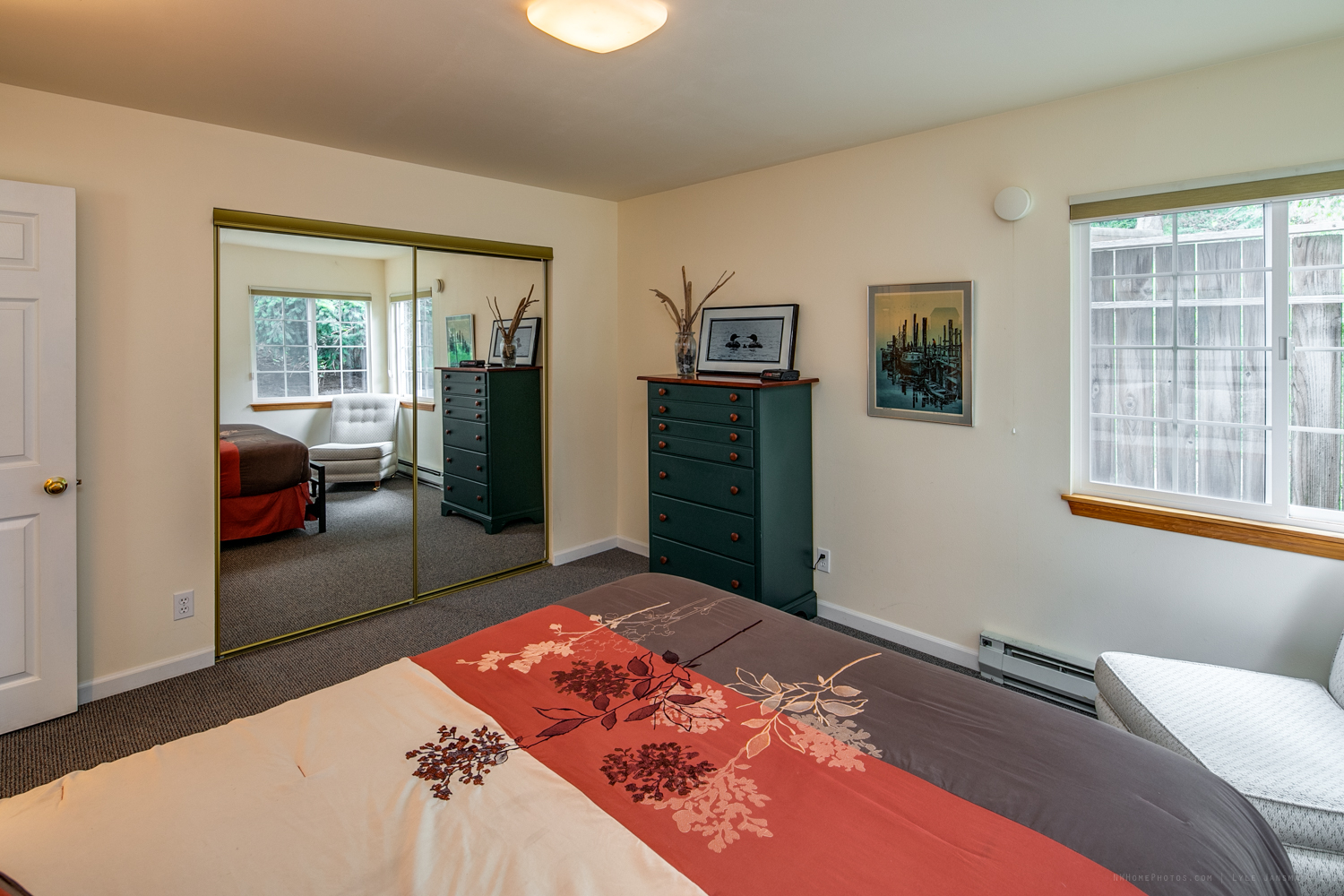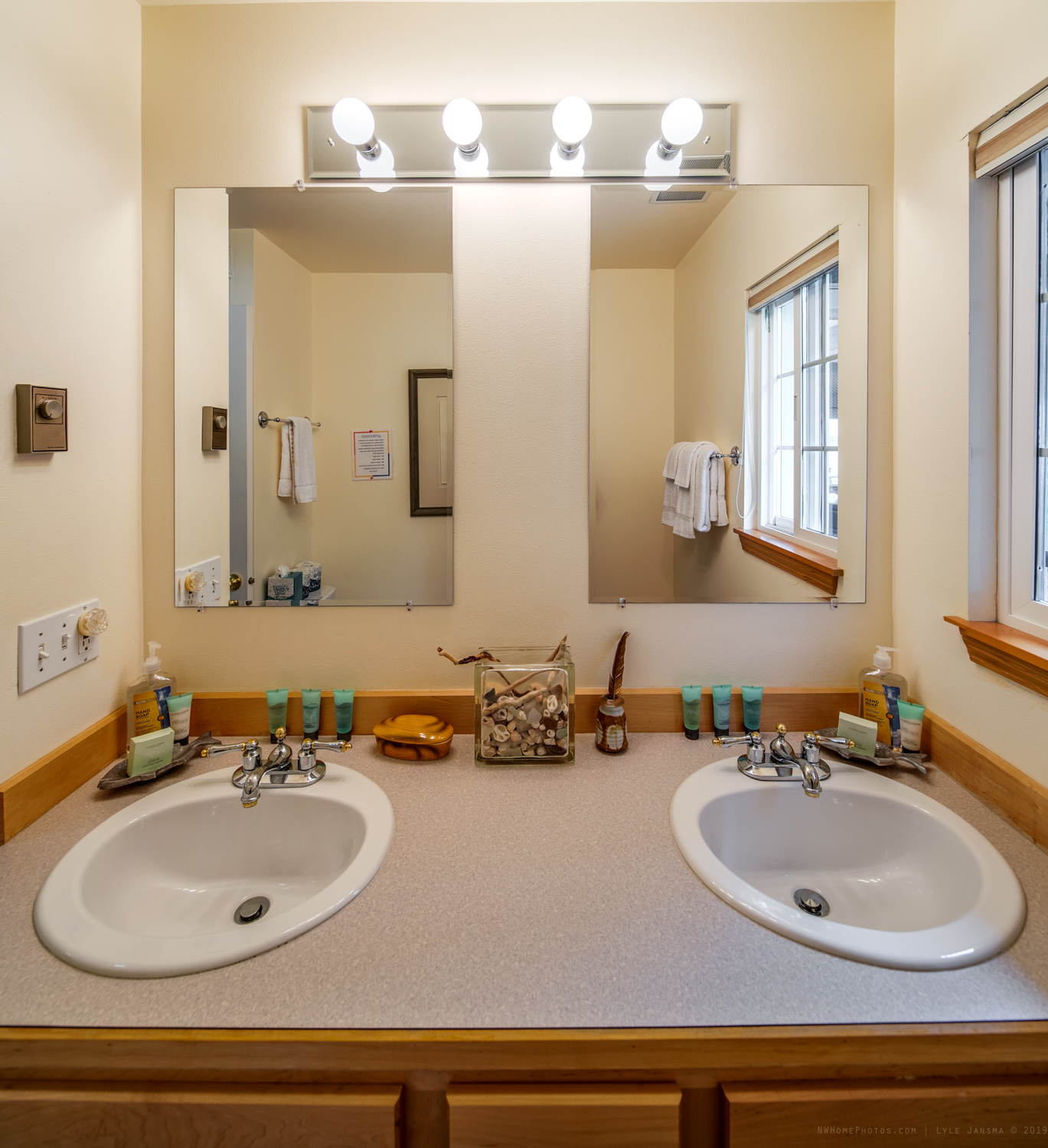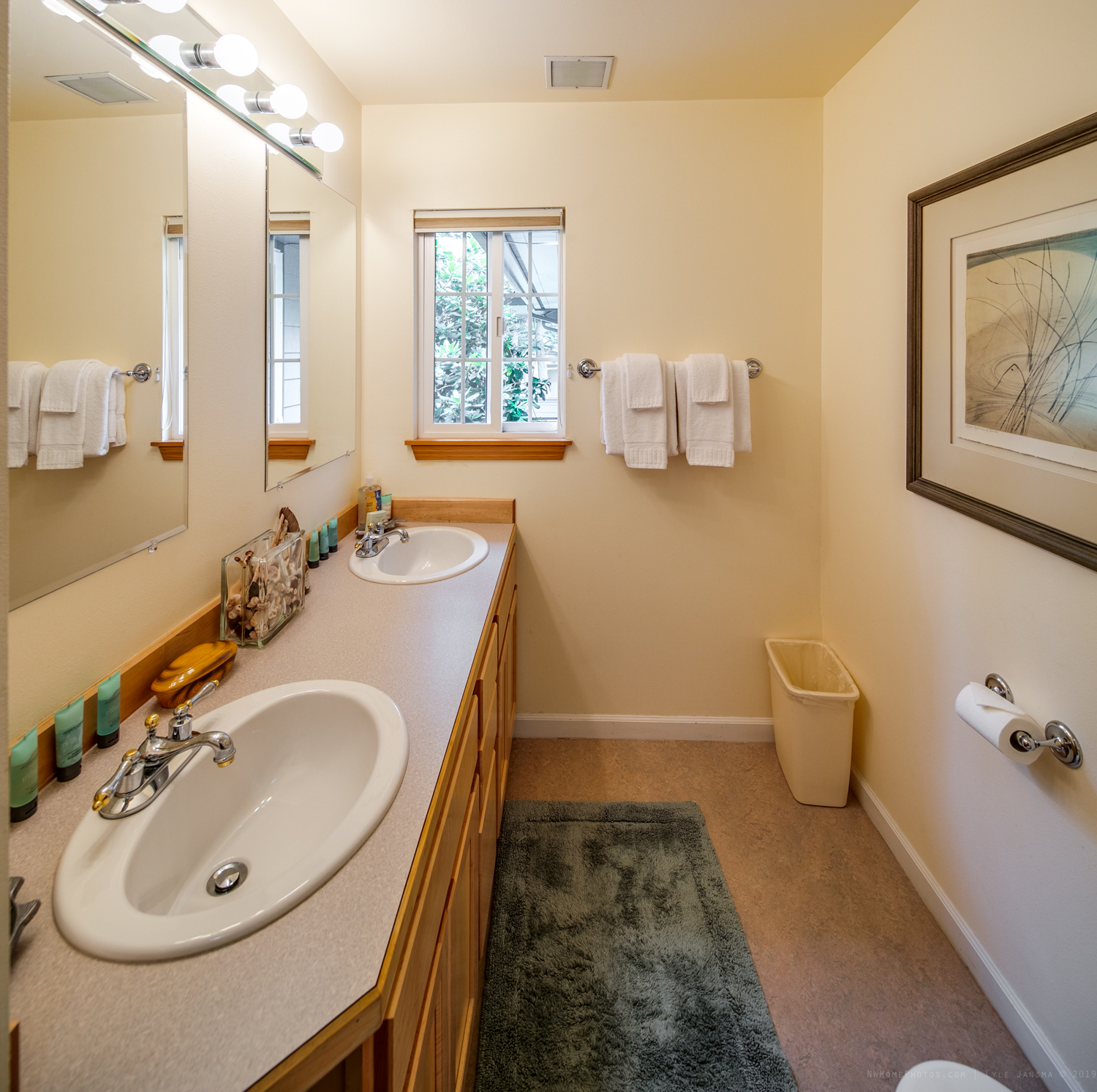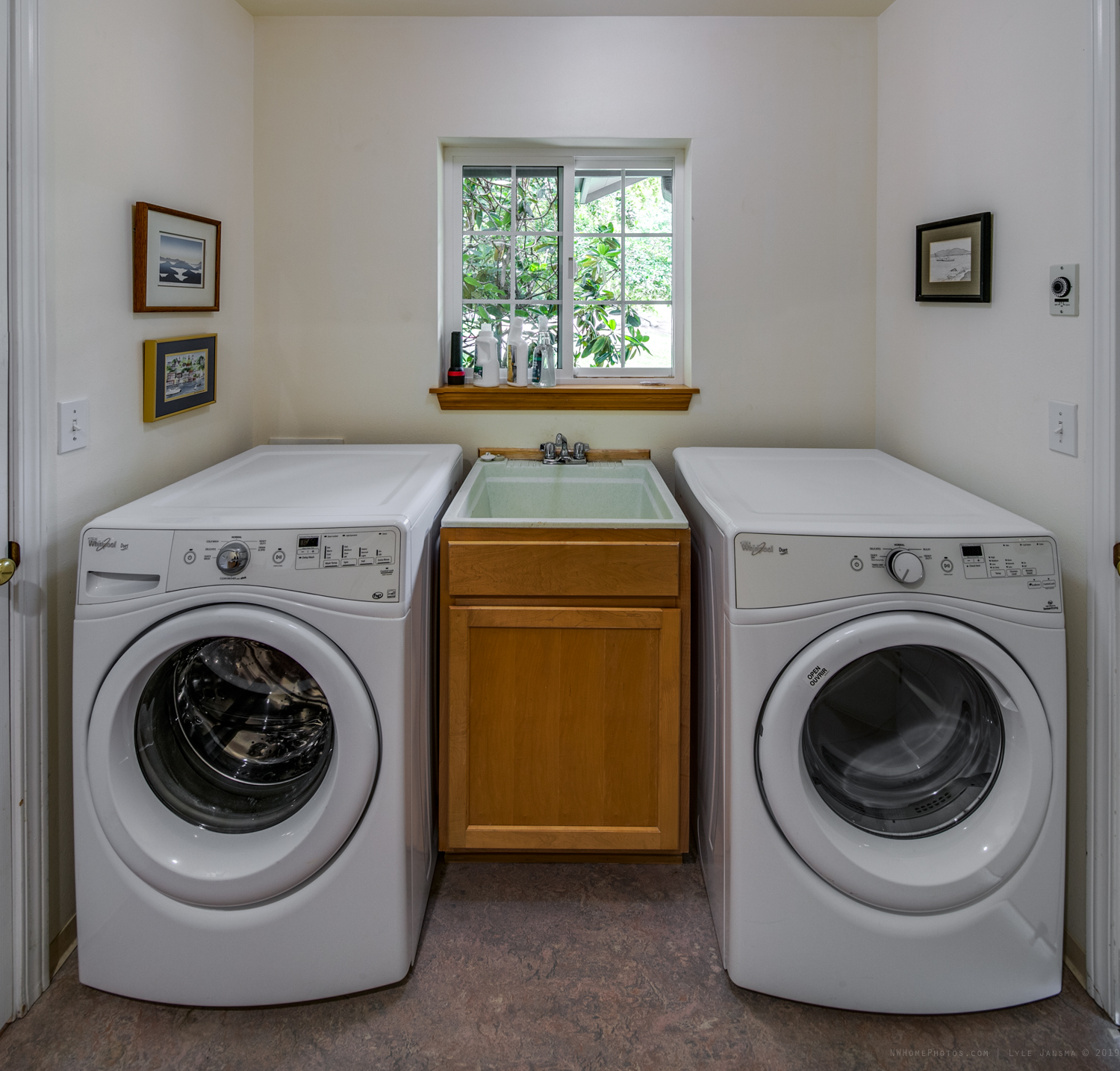 Reviews
Lovely Home in a Great Location
May 2019
Recent Guest
, Salt Lake City, UT United States
Overall
Cleanliness
Location
Property condition
This is a lovely home that was very well stocked with everything we needed. The location is fabulous...a path down to the water, views of Mt Baker and the Canadian Gulf Islands. Beautiful sunrises and sunsets. Close to town (Eastsound) but far enough away to be away from the bustle of the town. I highly recommend this property
Manager's Response
Thank you so much for your wonderful commentary about Mt. Baker Beach House, which is a new home to our rental pool this year. We agree - the location, the views, the proximity to Eastsound while still away from the busy-ness of the spring and summer crowds -- makes this home ... well... as you say... lovely and fabulous. We hope to welcome you again soon to a vacation rental home in the San Juan Islands.
~NW Island Escapes